Case Study
Wotzon Rewards
Wotzon Rewards is a unique service operating in Thailand providing tourists with attractive money saving rewards to local businesses. Participating merchants can manage their own rewards and loyalty in real-time using the platform.
The Challenge
Wotzon found that most solutions in the market to build an ecosystem loyalty platform were expensive. They wanted the flexibility to cater for multiple participating merchants in different industries, create a self-service model for merchants with comprehensive reporting and marketing tools.
The Solution
We deployed our multi-tenanted loyalty platform solution linked to a bespoke app on iOS and Android. This included a self-service loyalty engine for merchants, reporting and targeted marketing suite and other bespoke features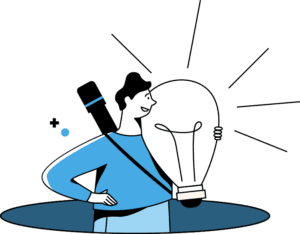 The Results
From proof to launch in weeks with over 250 merchants on the platform.
Media Gallery
Want to find out more?
Get In Touch
Fill in our contact form and one of our loyalty specialists will get in touch to discuss your requirements.