blog-post
Valentine's Day Marketing Campaign Ideas From Brands You Love
Introduction
As with other seasonal holidays, Valentine's Day is a money-making occasion for a lot of businesses. However, with growing competition and most strategies already exhausted, it's only the ones that dare to be different that will stand out. Reaching your customers on Valentine's Day starts with collecting data and customer insights, and finishes with creative and emotive story-telling. Check out what brands are doing this year and get inspired…
THE IMPORTANCE OF KNOWING YOUR CUSTOMERS
Valentine's Day is one of the biggest days of the year for flower-subscription companies like Bloom & Wild. Last year, the brand boosted their sales x4 and received a bunch of press coverage – all due to one clever campaign: red roses are a cliché.
You heard that right – Bloom & Wild have fearlessly announced they will not be selling red roses. This bold move came about after the launch of their 'care wildly' campaign, which celebrates the nuances of love between people in all relationships – not just romantic. According to the brand website, "Caring wildly goes beyond the clichés, the token gestures, the roses. Caring wildly is as thoughtful and beautiful as it is strong and empowering."
"WE TRY TO BE INSIGHT-DRIVEN IN EVERYTHING THAT WE DO," – CHARLOTTE LANGLEY, BRAND AND COMMUNICATIONS DIRECTOR AT BLOOM & WILD
STORY-TELLING
Captivate your customers by using Valentine's Day to create a story that evokes emotion. Interflora did this by releasing a video that conveys are relatable love letter. The protagonist believes her love to be so strong that she sends flowers to be delivered in 3 years time.
Similarly, Gucci has created a limited-edition zine – "A Love Story Presented by Gucci" in collaboration with visual artist Ariana Papademetropoulos. The brand artfully uses the piece to showcase their new collection, all whilst telling a story about how "love conquers all differences".


Brand storytelling ultimately improves a business's visibility and impact. Customers can be captivated by marketing campaigns that create emotional responses, making them more likely to connect with your brand and products. Furthermore, with a crowded content marketplace, turning your message into a story will allow you to stand out. Stories ultimately make brands more memorable.

CREATING AN EASY CUSTOMER JOURNEY
Most brands are using this Valentine's Day to create a seamless customer experience. For those who are not-so organised in buying gifts, brands such as Selfridges and Vinebox have made life simple.

Selfridge's created a Valentine's Gift edit, including their "favourites" and "best sellers" to prevent customers from having to endlessly scroll the site to find something suitable. Seasonal product "edits" or "collections" are a great opportunity to cross-sell or even up-sell.

Vinebox has created bespoke wine "boxes" just for Valentine's – including a "date night" box and a premium "Ultimate date night" box to offer something for customers who are willing to spend a little bit more on their special night in…

SHOW YOUR CUSTOMERS SOME LOVE!
Love goes both ways, you know. Give your customers some appreciation for shopping with you for their Valentine's gifts with exclusive discounts, free delivery options or extra points on your loyalty app. To stand out from the crowd, make sure the rewards you offer are personalized. For example, if you know a valued customer regularly buys gift-wrapping from you as an extra, offer it to them for free, or give them double rewards points. Points can then be redeemed for purchases outside of Valentine's day, so you know this customer will return to you at another time.
THINK YOUR BUSINESS CAN'T PROFIT OFF VALENTINE'S DAY? THINK AGAIN!
Zoos across the US are using Valentine's Day to continue a hilarious campaign of naming animals and insects after exes. For people trying to get over their ex-lovers, New York's Bronx Zoo will allow guests to name a hissing cockroach for $15 – official digital certificate included. And on the big day, the recipient will be notified that an insect has been named in their honour…
CONCLUSION
Valentine's Day is a great opportunity to make your brand stand out with creative marketing campaigns. However, remember to start with customer data and insights. Once you know your customers, you can create a story that truly resonates with them. Customer data will also allow you to make their buying journey as easy as possible.

Did you know that loyalty programs can unlock detailed customer data and insights? Our software lets you drill down into individual users' data and create comprehensive customer profiles so that you can target specific segments with marketing campaigns.

Finally, remember to share the love this year! Give your customers something extra, such as double loyalty points, and they will have plenty of reasons to come back to you again and again.

Want to talk loyalty for your business? Click below to get in touch.
Recommended Posts
If you enjoyed this article, check out these relevant posts below.
Share this Article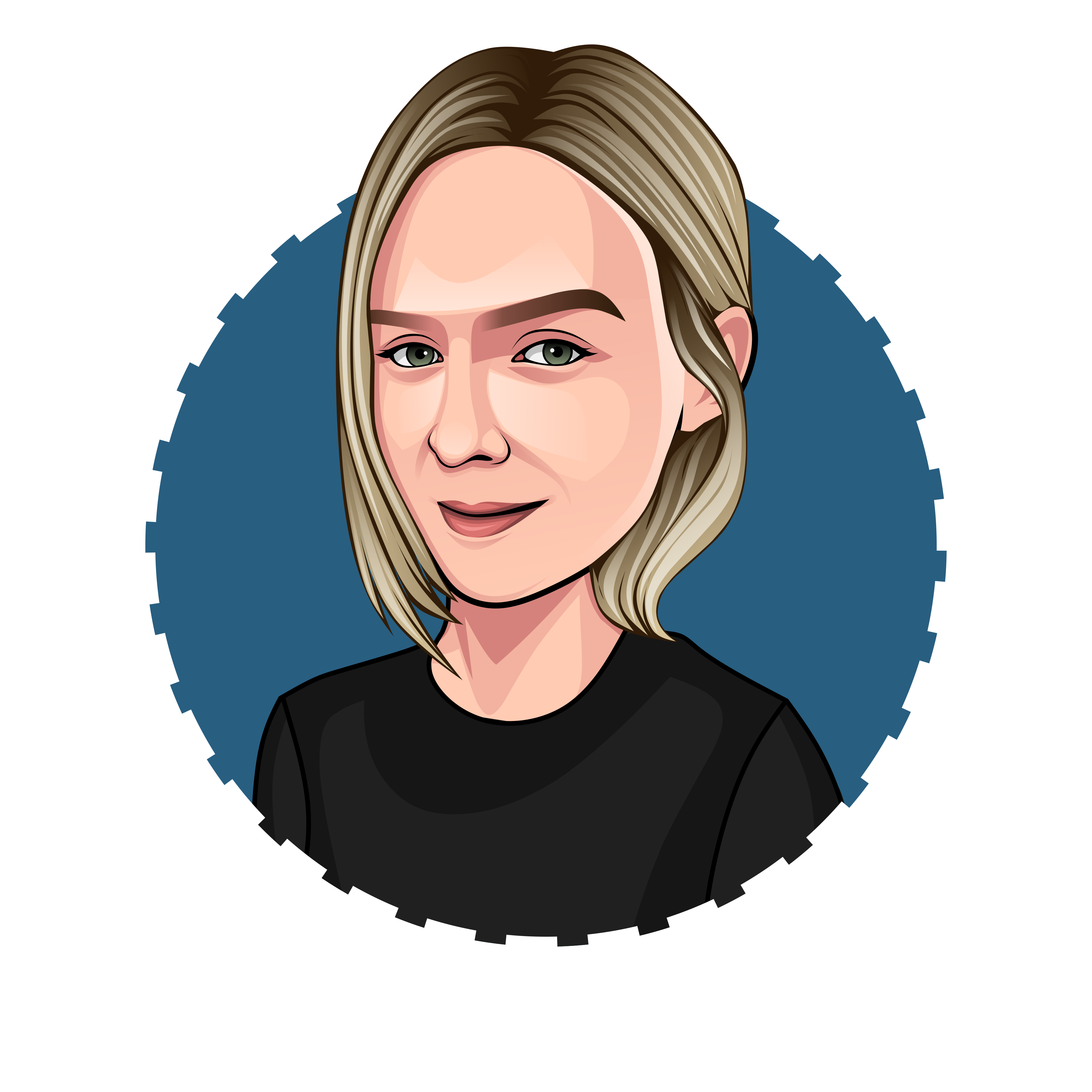 Helen Walker
Senior Content Marketing Executive
Helen is our Senior Content Marketing Executive. She shares valuable information about the Future of Loyalty and will keep you up to date on the latest industry insights...