blog-post
How marketers can create loyalty this festive season
The Christmas season is here - it's a time for family, friends, and the infamous office party.
It's also the perfect time to create loyal customers - if you know how to do it right.
While you might think that it's enough to tell people what you have to offer and wait for them to come running, you're actually missing out on a huge opportunity: the chance to build relationships with your audience - ones that will last long after the holidays are over…
How can marketers create loyalty this Christmas?
Brands should focus on creating relationships - not just transactions. Effective marketing encourages repeat purchases by building trust and creating an emotional connection between brand and consumer.
Learn the differences between rational and emotional loyalty
Click here
It's not just about great products and services - it's also about creating a memorable experience and making sure customers feel extra special. And as we all know, this is especially important during the festive season, when emotions run high and people want a little more magic.

To help you out, we've put together a list of marketing ideas that brands can use to create memorable experiences and build relationships this Christmas…
Learn how loyalty programs help brands achieve personalisation
Find out here
The festive season is all about getting creative. As a marketer during this time, your goal should be to design memorable campaigns that stick in the minds of your customers and to build long-term relationships with rewards, personalization, and storytelling.
With the right strategies, brands can convince customers to engage and purchase over and over again. So if you want loyal customers this Christmas (and more importantly beyond), try out some of the above examples!
Happy holidays!
Recommended Posts
If you enjoyed this article, check out these relevant posts below.
Share this Article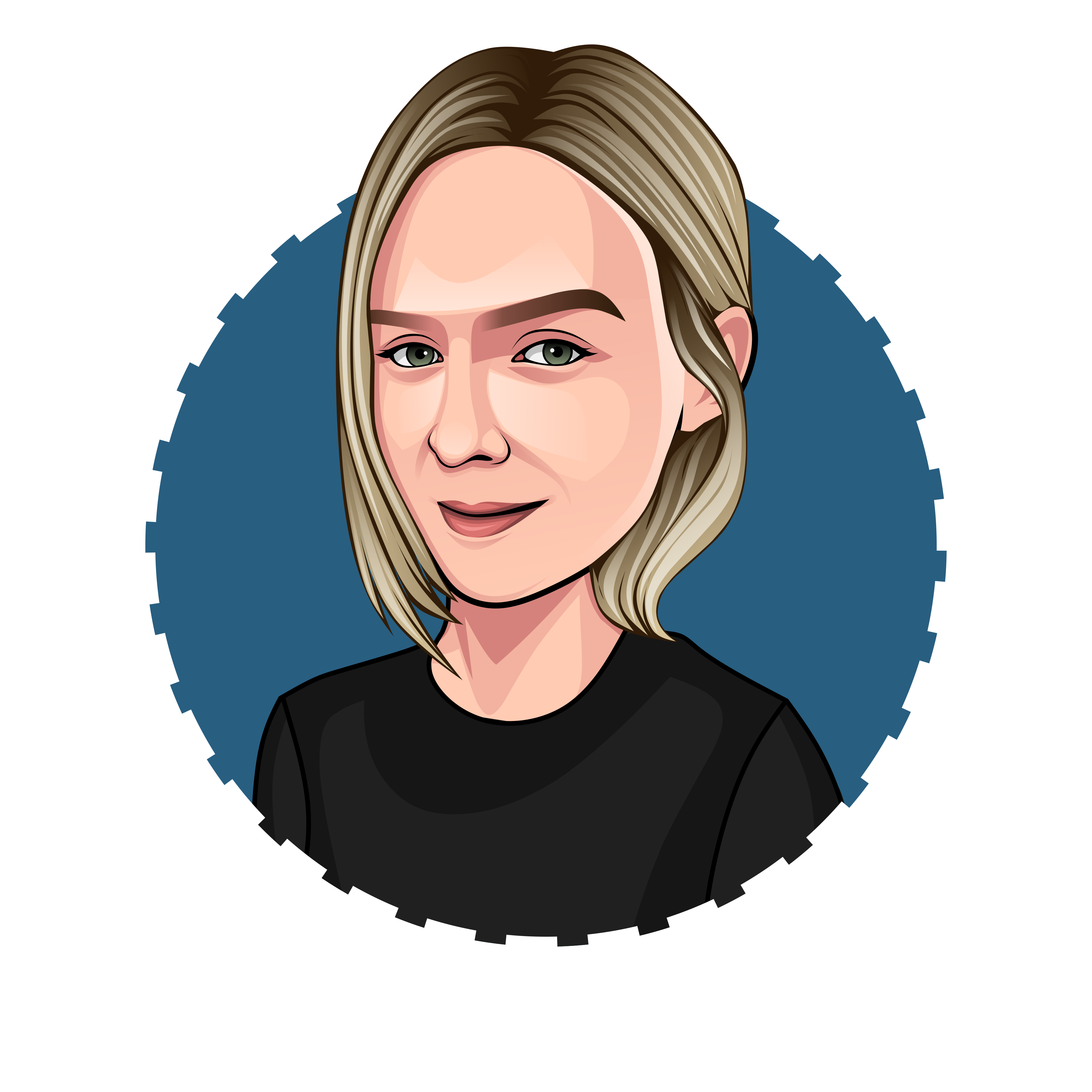 Helen Walker
Creative & Content Marketing Executive
Helen is our Creative & Content Marketing Executive. She shares valuable information about the Future of Loyalty and will keep you up to date on the latest industry insights...
Post Tags
Loyalty Marketing
Marketing
Emotional Loyalty