blog-post
Climate Rewards: incentivizing loyal travellers to choose sustainable actions
Introduction
Concern for climate change is at an all-time high. Last year, the COP26 climate summit laid out targets to take action on the environment. Building upon the 2015 Paris Agreement, the global conference sought to stop the drastic effects of climate change by:
Limiting global warming to 1.5 degrees

Protecting communities and natural habitats

Mobilizing at least $100bn in climate finance per year

Working together to rise to the challenges of the climate crisis
With sustainability in the spotlight, what can be done by individuals and businesses to make a difference? The answer could lie in loyalty.
Don't have time to read? Download our PDF guide to read later!
Post-pandemic travel economy is an opportunity to permanently change the way we travel
The pandemic brought the travel industry to a halt. According to the Global Carbon Project, the mass grounding of flights during 2020 caused Co2 emissions to reduce by up to 60%. It became clear that behavioural change is key to cutting carbon from flights. As a result, the general public was forced to start reviewing their travel habits. If a long-term reduction in aviation can help us save our planet, what can airline companies do to keep business flying whilst helping the world reach climate goals?

A shift to clean technology
The global air transport industry has pledged to achieve net-zero carbon emissions by 2050. Initiatives to reach this target include support for the development of electric aircrafts, sustainable fuel, and improving overall operational efficiencies. Technology companies are also playing a key role in moving us closer to these targets; Microsoft has partnered with Etihad Airways to use analytics and AI to measure Etihad's environmental footprint. The partnership will help create a technology landscape that allows corporations to measure their carbon impact and take measurable actions towards reducing it. Whilst these steps are useful for long-term change, can anything be done to help the industry change its ways today?
How to create mass consumer behaviour change in the travel industry
Leaving climate targets up to traditional environmental policies misses out on the huge opportunity that big businesses have to change public behaviours on a massive scale. Loyalty programs give businesses the power to influence customers to buy from them, but they can also be used to influence non-transactional behaviours. However, traditionally, rewards programs in the airline industry have focused on volume and frequency of flights. Airline brands are now re-structuring how they reward customers for flying with them whilst also encouraging more sustainable choices. Consulting company Accenture is helping travel brands understand what a loyalty program in this industry should look like today. Such collaborations highlight how loyalty programs and rewards must be flexible enough to pivot to the changing priorities and values of customers and the wider community.
The environmental impact of rewards and loyalty program incentives
Human psychology teaches us that consumer actions can be highly influenced by reward mechanisms. As discussed above, the main issue with loyalty programs in the travel industry is that they reward high-carbon travel. This also applies to fuel station loyalty programs, which reward customers for buying more petrol and therefore driving more miles. Other sustainability initiatives such as low-emission zones and public sector schemes don't necessarily motivate customers because there are no reward mechanisms involved. The solution to these issues is to create loyalty programs that reward conscious actions.
Etihad Airways unveiled its new sustainable guest loyalty program "Conscious Choices" late last year. The scheme rewards travelers with "Tier Miles and additional benefits for carrying less baggage onboard and offsetting everyday emissions such as driving, as well as emissions such as cooling their home or cooking their dinner; donating miles to a green cause; and by purchasing sustainable products from the Etihad Guest Reward Shop". This tiered program encourages members to take actions that will upgrade them to higher tiers and unlock even more benefits.
Earlier this year, Qatar Airways launched a carbon emissions calculator. Qatar Airways Cargo customers can enter their shipments origin, destination, flight details, and cargo weight to view the different flight options and their carbon emissions: "The calculator is the first step towards developing a fully integrated cargo carbon offsetting solution for Qatar Airways Cargo's customers. Eventually, this information tool will be integrated into the online booking process, and customers will be offered a selection of carbon offsetting project options to choose from".

Hotels can also play a part in creating sustainable habits
Hotel sustainability initiatives are a great example of how rewards mechanisms create mass behaviour change. Years ago, hotel chains began to encourage guests to reuse their towels and refuse daily housekeeping to reduce how much water is used in washing linens. A medium-sized hotel that implements a towel and linen reuse program can reduce it's water usage by over 51,000 gallons per year. This has now become a norm amongst hotel guests, who are happy to do their part for the planet. Other hotel chains have made an effort to reduce single-use plastics in their toiletries. Payal Pande, Vice President of Global Loyalty Programs at IGH, notes that these initiatives are important to their guests: "We are continuously looking at ways to further reduce the impact our hotels have on the environment, and a key area of focus has been tackling waste reduction. We also know that sustainability is becoming increasingly important to our IHG Rewards Club members – and that with IHG's global scale, we have an opportunity to make a real difference".
Many hotels reward points to guests who go without housekeeping. Points can often be redeemed for future discounts or credits at the hotel's restaurant and bar. Some chains are choosing to allow guests to 'donate' their points to environmental charities. Radisson Hotel Group counts the number of towels that guests reuse and "links a donation to international water charity Just A Drop for each towel". Giving travelers the opportunity to support nonprofit organizations allows them to truly make an impact. One hotel organization in Los Angeles operates a program where they will plant a tree for each night a guest forgoes housekeeping. Shade hotel reports that it plants around 2,000 trees each year.

Other reward examples within the travel industry include giving out bonus points when guests opt for an electric vehicle, offering train riders discounted tickets when they take routes with the least carbon footprint, or even offering free refreshments for those who bring their own reusable cups and tupperware on their journey.

Rewarding customers for non-transactional actions is also a great way to keep them engaged with your brand.
For eco-rewards to have the strongest impact possible, it's important that guests get to choose how they want to be rewarded. Airlines and hotel chains should offer a range of reward options, and must collect the necessary data about their customers so they can understand how each individual wants to act on the environment. Further, for guests who are not-so planet-conscious, the travel industry needs to work out how to market these initiatives effectively. Whilst most travellers are keen to act responsibly, travel brands can still do more to promote sustainability and create a world where planet-friendly choices are the norm.
Global airline and hotel companies must lead the way to changing mass behaviour.
Who is ultimately responsible for helping the climate crisis? All of us; individuals are responsible for our own actions, and businesses can do more to encourage and enable us to make better choices. Brands must pivot to the priorities of the global community by putting sustainability at the forefront of their business.

The question remains as to whether the post-pandemic travel economy will become more planet-friendly or bring us back to where we started. One thing is certain: airline and hotel brands have a huge opportunity to shift the way consumers behave. And loyalty programs play a huge role in this.
Whilst the specific types of rewards might be under review for some time, hotels and airlines should still work to understand new traveler profiles and segments today. Understanding how customers currently behave and creating personalized rewards that encourage them to choose eco-friendly actions will create a more sustainable industry.
We are hoping that these initiatives lead to more businesses and industries following suit, working together towards a future where customers are rewarded for doing what is right.
Recommended Posts
If you enjoyed this article, check out these relevant posts below.
Share this Article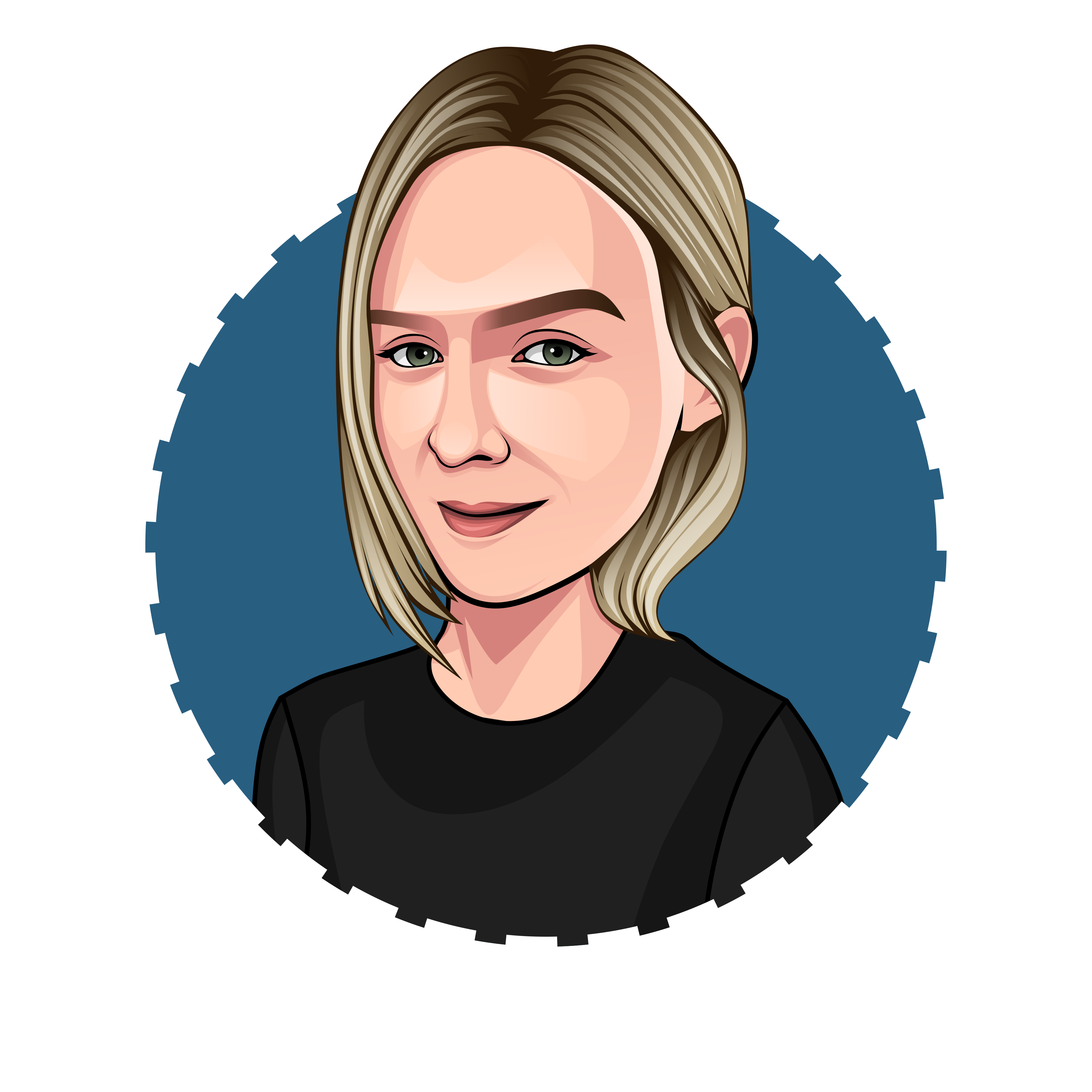 Helen Walker
Creative & Content Marketing Executive
Helen is our Creative & Content Marketing Executive. She shares valuable information about the Future of Loyalty and will keep you up to date on the latest industry insights...
Post Tags
Loyalty Rewards
Travel
Consumer Trends
Green Marketing