blog-post
Apple's iOS update proves loyalty programs are more important than ever
Here's what you need to know about Apple's email privacy update – what's changed, why, and how loyalty mechanics can help your business move forward despite the changes.
WHAT IS THE UPDATE?

The latest version of the iPhone operating system features new privacy tools, including Mail Privacy Protection and "Hide My Email".

1. MAIL PRIVACY PROTECTION
This feature allows users to control how much personal information is shared with email senders, including the ability to block third parties from tracking open rates. According to Apple, "Mail Privacy Protection hides an IP address, so senders can't link it to other online activity or determine locations. It also prevents senders from seeing if and when their emails have been opened."
2. HIDE MY EMAIL
"Hide My Email" is a paid feature that allows users to create a randomised email address that can be used to forward mail to real email addresses, limiting the amount of personal data that companies can collect. Essentially, companies will not be able to see a customer's real email address unless the contact actively shares it.
---
WHY HAS IT CHANGED?
With privacy and tech coming under scrutiny in recent years, it's unsurprising that Apple has made the move to offer users more ways of controlling how much personal data they allow businesses to collect. It's all about making sure users have better control over their own privacy.
WHAT DOES THE UPDATE MEAN FOR BUSINESSES?
Businesses will not be able to get their hands on as much accurate customer data as they're used to. For example, now that some emails will be pre-loaded by Apple, key marketing metrics such as open rates will be inflated. Other important marketing efforts such as email targeting based on location will also be disrupted.
WHAT DOES LOYALTY HAVE TO DO WITH IT?
We know that selling to existing customers is faster, more profitable and more effective than onboarding new customers. But without access to user's data, it's particularly difficult to create a successful customer retention strategy.
HERE'S WHERE LOYALTY PROGRAMS CAN HELP…
Customers that opt-in to loyalty programs can agree to share their zero-party data directly with you – so it's both reliable and well within the boundaries of privacy rules. The loyalty mechanics can then start building a bank of data for you, which you can use to create your customer retention strategy.
The term 'zero-party data' was coined by Forrester, who explains that "it's data that a customer intentionally and proactively shares with a brand, which can include preference data, purchase intentions, personal context, and information about how the customer wants the brand to interact with them".

REMEMBER TO PERSONALIZE REWARDS
91% of consumers say they are more likely to shop with brands that provide offers and recommendations that are relevant to them. The importance of personalization is clear – every component of your marketing and retention strategies should be geared towards specific customer segments.

Rather than sending out the same information to everyone on your loyalty card app, our system allows you to segment your users based on any characteristic and tailor your messaging to speak to each group. This gives you the power to create personalised, data-driven marketing messages across your preferred communication channels, driving customer engagement and value.

USE YOUR LOYALTY PROGRAM TO GET FEEDBACK
Since the iOS 15 update limits customer data collection, you could turn to your customer community for insights. Instead of looking at open-rates, look at engagement through your loyalty platform. It's not numerical data, but it can give you qualitative insights into what customers like and dislike, and how they engage most with your brand.

CREATIVE MARKETING CAMPAIGNS AND INTELLIGENT DELIVERY
Now that open-rate tracking will be inaccurate, marketing campaigns should aim to generate clicks and click-through-rates, so your focus should be on creative and exciting content that boosts these analytics.

You might also want to branch out to other channels like SMS or social media. But remember: a notification is only useful if it's going to be read and absorbed, which won't happen if the user is busy. That's why our system analyses data to determine when each user is most likely to be using their device, delivering notifications to the loyalty card app when users are most likely to engage with them. You can create campaigns that automatically react to your customer's actions, targeting them when they are most receptive.
TECH AND MARKETING WILL CONTINUE TO EVOLVE
Although Apple's privacy changes make collecting customer data more difficult, there are plenty of other routes that you can take to create successful marketing campaigns and improve customer retention. Ask yourself the following questions:

What data do I have about my customers?

Can I personalize their rewards based on this data?

Do I get valuable insights about my customers that I can build into marketing & retention strategies?

Loyalty programs can offer you different ways of collecting data to improve your customer's experience and therefore improve retention. It's the safest way to ensure your business is able to offer personalized rewards that today's consumers expect, all whilst avoiding privacy concerns.
Book a demo with us to find out how loyalty programs can empower your business with customer data
Click here
Recommended Posts
If you enjoyed this article, check out these relevant posts below.
Share this Article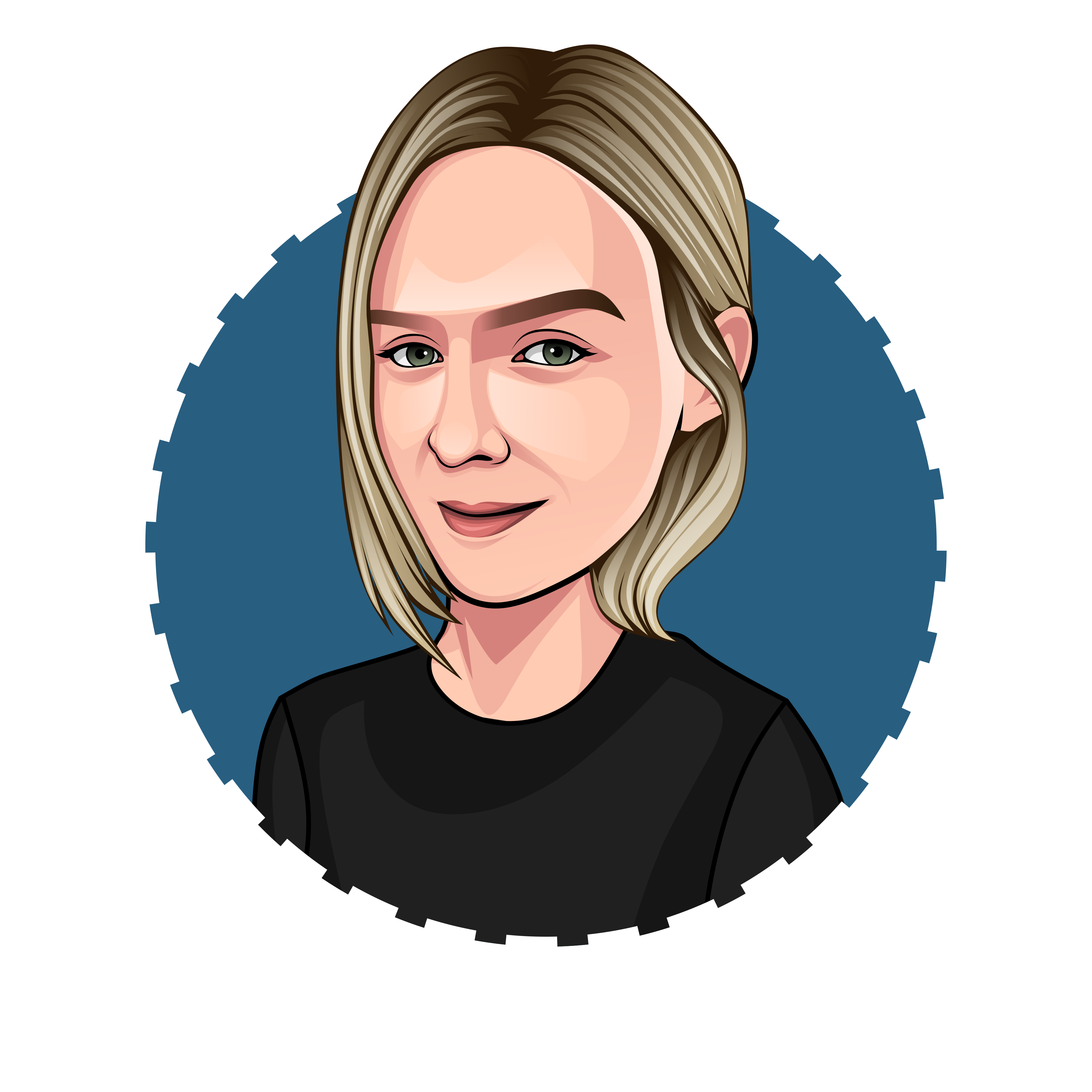 Helen Walker
Creative & Content Marketing Executive
Helen is our Creative & Content Marketing Executive. She shares valuable information about the Future of Loyalty and will keep you up to date on the latest industry insights...
Post Tags
Loyalty Programs
Technology