blog-post
3 Ways to Improve Customer Loyalty Using NPS
Invented by the American author Fred Reichheld, NPS* was coined as the one measure of customer satisfaction and retention, which can predict a company's profitability. Ever since then, it has been a popular tool for businesses to measure loyalty and understand customer relationships. But can you actually improve loyalty by using NPS? The answer is yes, you can. Here's three ways how.
1. Satisfied or Loyal
The ultimate goal of all businesses is to gain a loyal customer base. Loyalty is, however, hard to come by. It can be extremely difficult to understand what stands between a satisfied customer and one that will repurchase or praise their experience in front of others. The good news is that the NPS tool can help to uncover some of the reasons why customers are or are not coming back.
The key is to compare the comments of passives and promoters. What sets them apart? If you can't tell, follow up with your passives and ask them what would have made their experience exceptional. Be genuine and personal. Remember what you're trying to achieve: improve customer experience. Then come back and analyse whether you can act on the feedback both short-term and long-term.
Key takeaway: Don't settle for good. Always aim to be excellent.
2. A Chance to Act
Having a regular NPS survey in place helps you identify inherent or recurring issues in your products, processes and customer service. The magical thing is that with the feedback you gather, you get the unique opportunity to act on your shortcomings. Consequently, this gives you an opportunity to improve and change customer perceptions. If you didn't have a feedback tool in place (or didn't collect the right feedback), you would have never been able to improve. Worse yet, you wouldn't even know that you had something to improve on.
Key takeaway: Customer perceptions are valuable but not invariable (for the most part). Following up with detractors can contribute to a positive change of heart.
3. Grow Your Promoters
Not only is NPS good at catching small bugs and issues, it's useful for understanding your primary profitable segment. The pareto principle is well known and often used for customer segmentation. 80% of profits coming from 20% of the customers. When it comes to loyal customers, the good news is that your company can grow together with your loyal customer base. Not only is it easier to leverage referrals when you know who your promoters are, but it helps you get a clearer picture of their persona. The more you understand who your promoters are and what is important to them, the more you can take advantage of the pareto principle.
Key Takeaway: Put effort into understanding your most profitable customers (promoters). Then, use this knowledge to improve your strategy.
BONUS PIECE OF ADVICE
If you have the customer support/success resources available, be sure to log any outstanding conversations and customer encounters well in your CRM. It will help your customer advisors to keep past experiences in mind when talking to the customer. When a company shows that it still cares about the issue you had 6 months ago when you are speaking to them, it makes all the difference. Remember nurturing relationships is key to long-term success.
Do you use Net Promoter Score? Does it help your loyalty efforts? Let us know in the comments!
* Net Promoter® and NPS® are registered trademarks and Net Promoter SystemSM and Net Promoter ScoreSM are trademarks of Bain & Company, Satmetrix Systems and Fred Reichheld
Recommended Posts
If you enjoyed this article, check out these relevant posts below.
Share this Article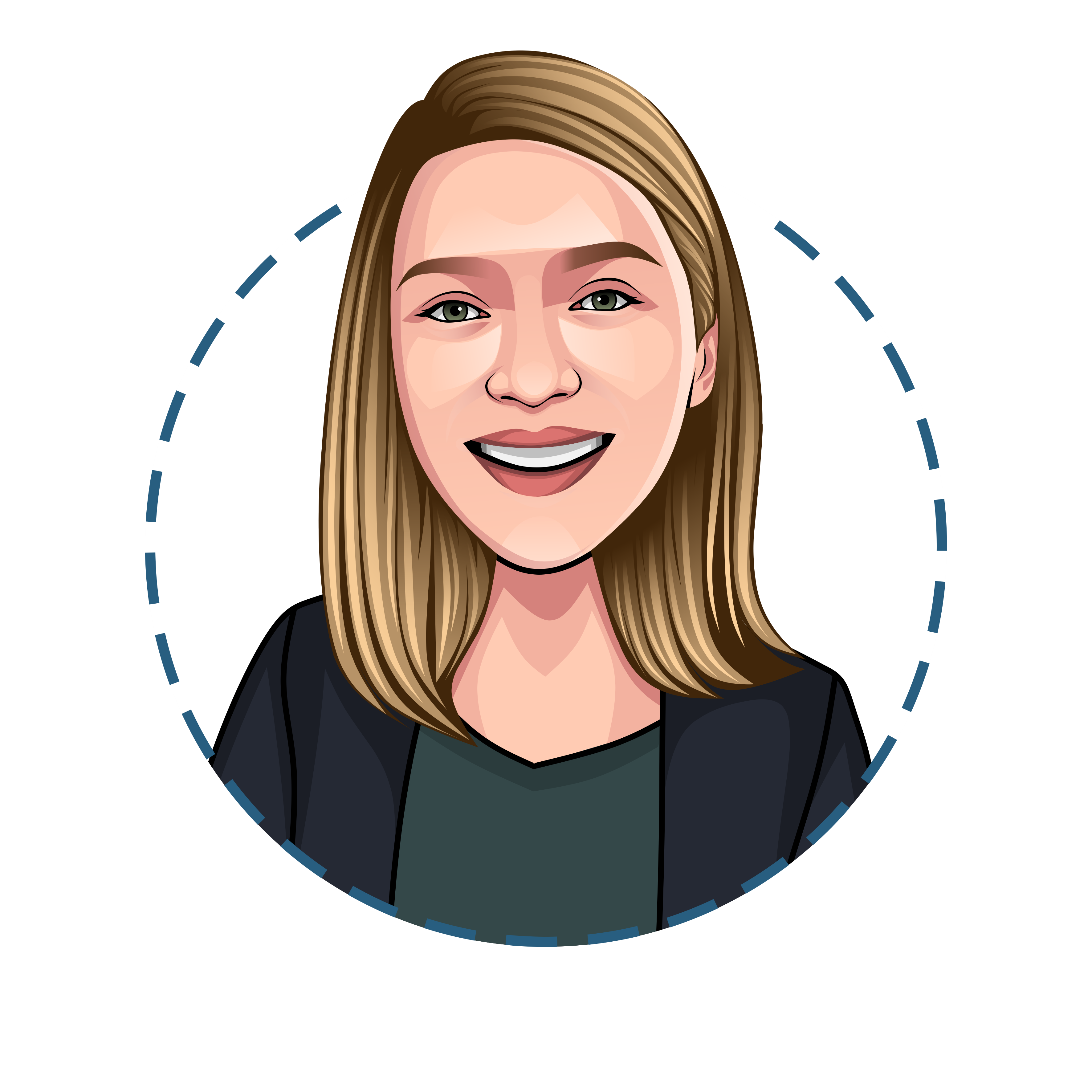 Kristyna Efferoth
Marketing Manager
Kristyna is our Marketing Manager. She helps White Label Loyalty reach the right businesses in need of a loyalty program and helps our clients' programs reach their full potential. She loves sharing her varied experience in marketing and loyalty by writing helpful resources on the blog from time to time for all loyalty novices and aficionados alike.
Post Tags
Digital Loyalty
NPS
Measurement
Analytics