blog-post
Airbnb's CEO took to Twitter to ask customers what they want: here's what we learned
Back in 2016, Brian Chesky, CEO of Airbnb asked his Twitter followers, "If @Airbnb could launch anything in 2017, what would it be?". Responses fell into one of 3 categories: loyalty, cryptocurrency, and improved customer service. 5 years and a pandemic later, Chesky asks the same question: "If Airbnb could launch anything in 2022, what would it be?". Over 4,000 suggestions flooded in, here are the top 6:
Crypto payments
Clearer pricing
Guest loyalty program
Updated cleaning fees
More long-term stays & discounts
Better customer service
This begs the question, why have 5 years passed and some responses are still the same? Moreover, isn't it time that Airbnb created the highly-requested loyalty program?
It's clear that many people want Airbnb to have some sort of loyalty scheme. This follows a rising customer expectation that big brands, especially tech brands, should at the very least be offering rewards to their loyal fans. Other tech-driven brands, such as Uber and Deliveroo, have had loyalty programs in place for several years already. Airbnb has nothing in place yet, but has formed some loyalty partnerships with airlines such as Delta, Qantas, and Virgin. So, the company is clearly aware of the profit potential of rewarding customers for choosing Airbnb over and over again. These partnerships are a great customer acquisition strategy, yet the customer retention strategy seems to be missing.

In fact, in 2018, the company teased that a guest loyalty program may be coming soon. However, nothing came to fruition. Whilst it's likely that the brand is working on something in the background, customers are surely getting impatient and becoming more and more likely to switch to the traditional hotel chains that have been offering successful loyalty programs for years…
The will-they, won't-they history of an Airbnb loyalty program has us at White Label Loyalty feeling rather restless. The consumer demand and financial return of loyalty programs in this sector are undeniable. Moreover, the above Twitter responses give companies like Airbnb a how-to manual on what brands can do to keep their customers. Somewhat in reverse, it seems that the traditional hotel companies are miles ahead – Hilton, Hyatt and Hotels.com have all put guests first by focusing on rewards schemes.
ON CRYPTOCURRENCY…
Paying with cryptocurrency was the top suggestion Chesky received on Twitter last week. Currently, the company only accepts payments from Visa, Mastercard, Apple Pay, Google Pay, and PayPal. Airbnb's existing payments volume has topped $336 billion since 2013; adopting cryptocurrency payments could grow that figure even further. This move would also position Airbnb as a direct competitor to DTravel, a 'decentralised', crypto-based home-sharing platform which is backed by leading cryptocurrency exchange company Binance.

Whilst the blockchain is still a rather confusing and fast-moving phenomenon, crypto-payments have become a growing trend across multiple sectors: AMC theatres announced last year that the company is on track to accept Dogecoin and Shiba Inu (and others) in exchange for movie tickets. Other big companies that have joined the club include Mastercard, AXA Insurance, and Starbucks. More interestingly, travel industry giants such as Expedia and Booking.com are already on-board with crypto: Expedia has been accepting Bitcoin for hotel payments since 2014, and Booking.com partnered with Crypto.com last year to highlight their growing commitment to the digital economy.

Paying for accommodation with crypto will bring Airbnb up to speed with the rest of the industry. One Twitter user said that crypto payments would also make it easier for users to pay in countries like Argentina who block international payments.
We're still waiting for a loyalty program...
Whilst crypto-payments are a popular suggestion, the word of Bitcoin is still in its infancy, whereas loyalty programs have been around for years. So why have we been forced to wait for so long to be rewarded for Airbnb stays?

We will be keeping a close eye on whether Airbnb will make 2022 the year they finally step into the world of loyalty. Users have been waiting to be rewarded for over 5 years now, but there's been no concrete confirmation on whether Airbnb even has anything in the works. Perhaps Chesky has something up his sleeve that will disrupt the entire industry, and is just waiting for the right time to launch. But until then, customers will just have to keep waiting…
Recommended Posts
If you enjoyed this article, check out these relevant posts below.
Share this Article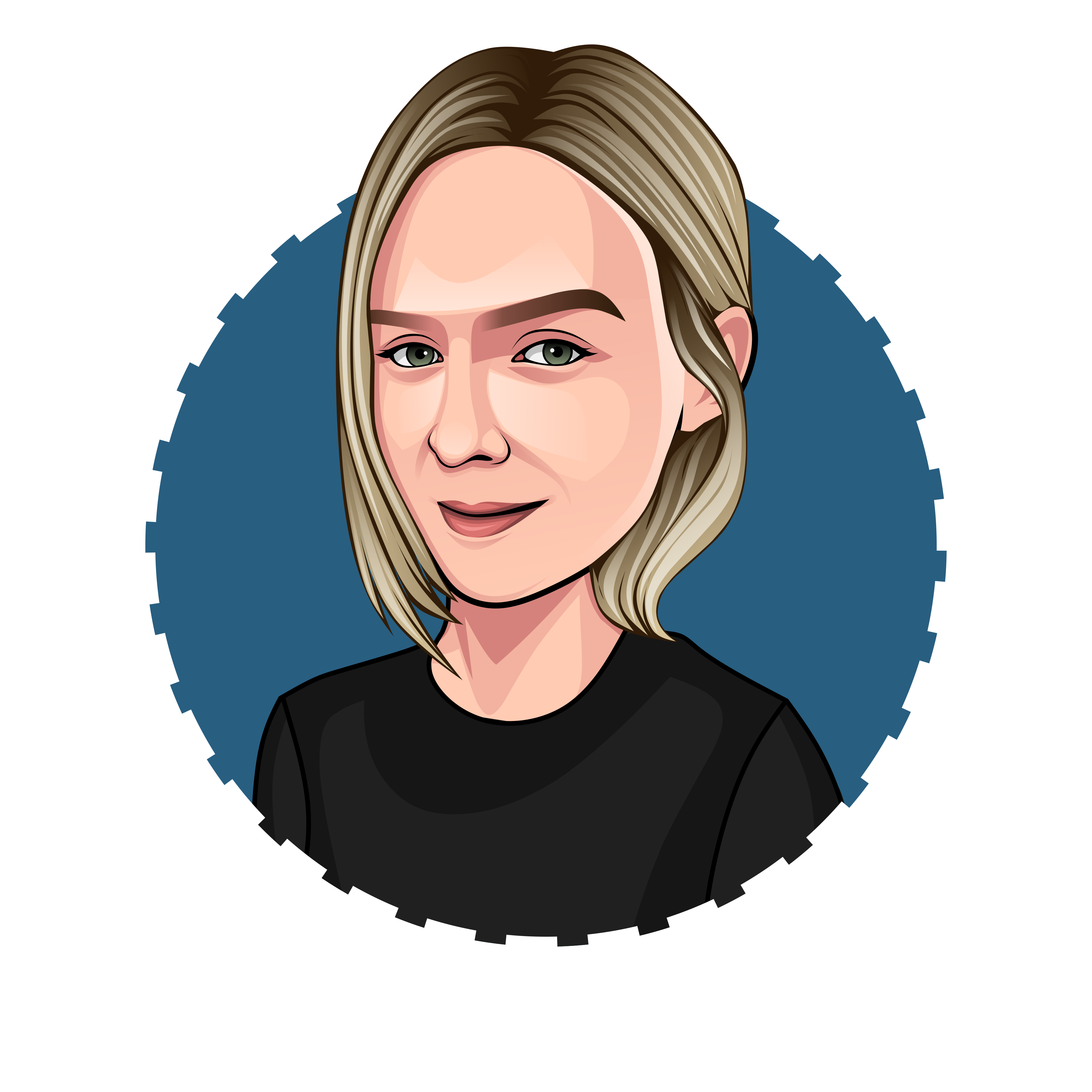 Helen Walker
Creative & Content Marketing Executive
Helen is our Creative & Content Marketing Executive. She shares valuable information about the Future of Loyalty and will keep you up to date on the latest industry insights...
Post Tags
Loyalty Programs
Customer Satisfaction