site-page
About Us
Learn more about White Label Loyalty and our team.
Who We Are
White Label Loyalty was founded in 2015 with the goal of enabling businesses to better understand, engage and retain their customers by developing a cutting edge cloud based loyalty platform.
We are now delivering on that vision with a range of clients from small businesses to globally recognised brands which we serve primarily from our HQ in Leeds, UK — supported by our wider team located throughout the world.
Our Purpose
Foster long-lasting and mutually rewarding relationships between brands and customers.
Our Mission
Help brands build more meaningful connections with customers, at scale, through advanced technology that facilitates reward experiences.
Our Vision
Make advanced loyalty, reward and retention programs accessible to data and customer-driven brands, across industry and use case.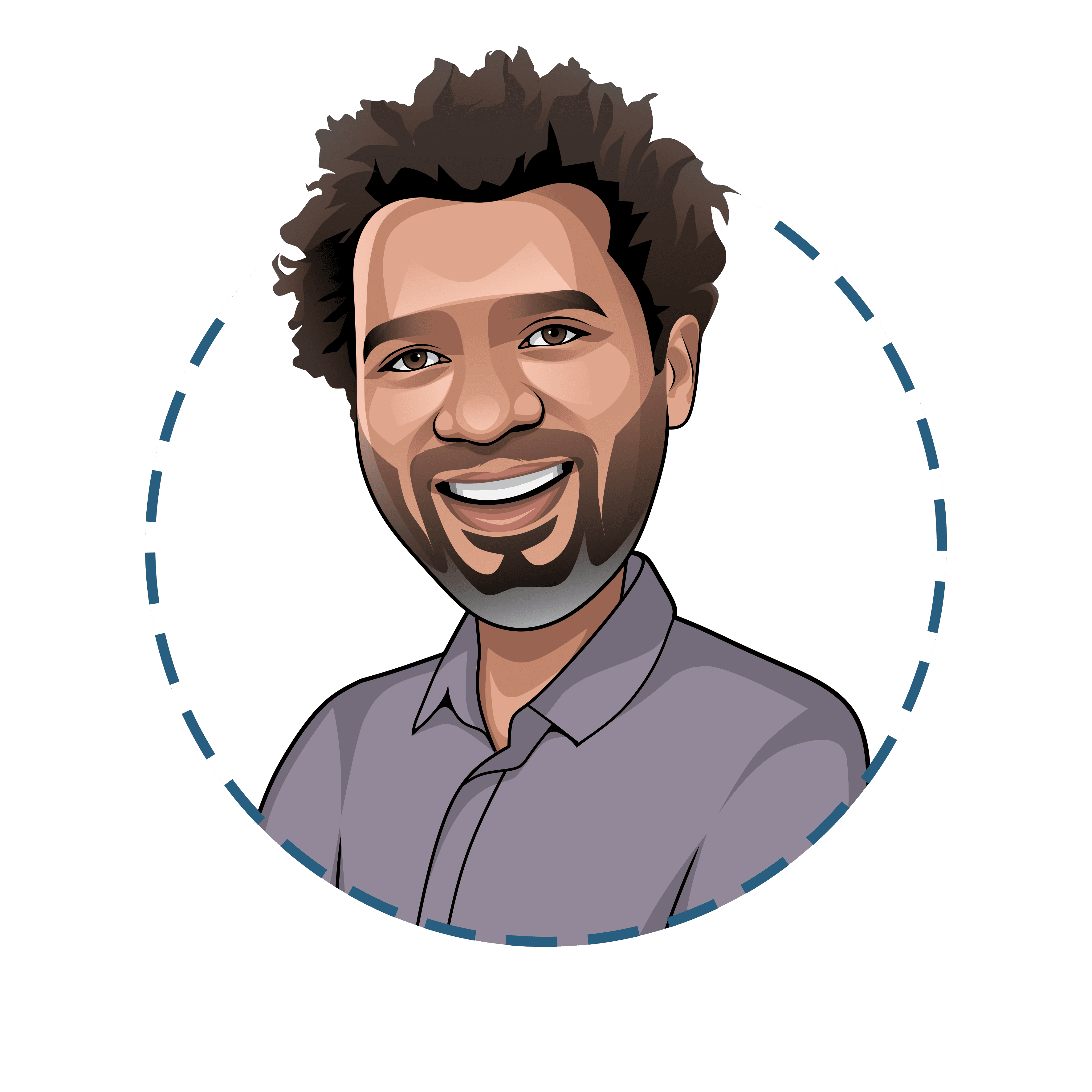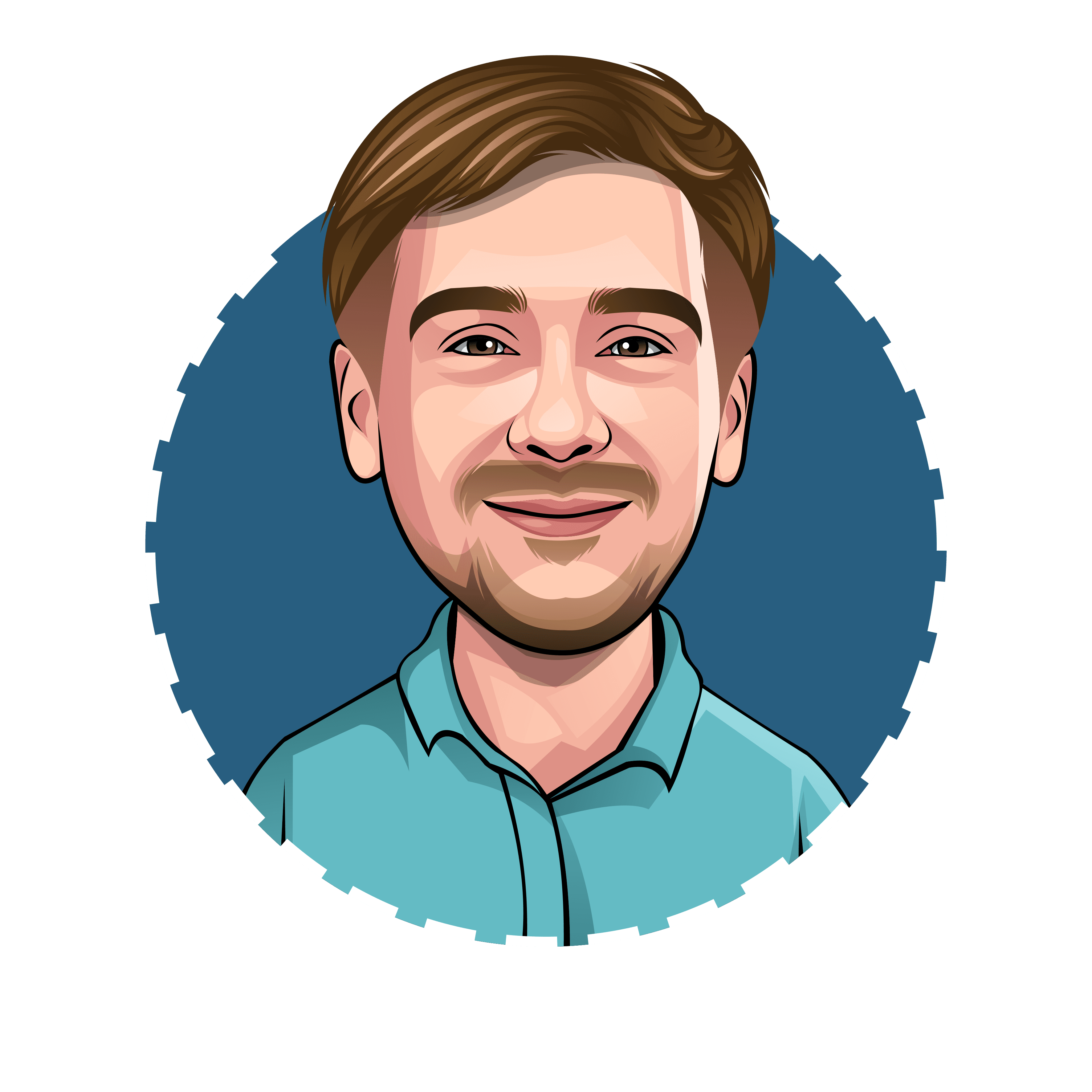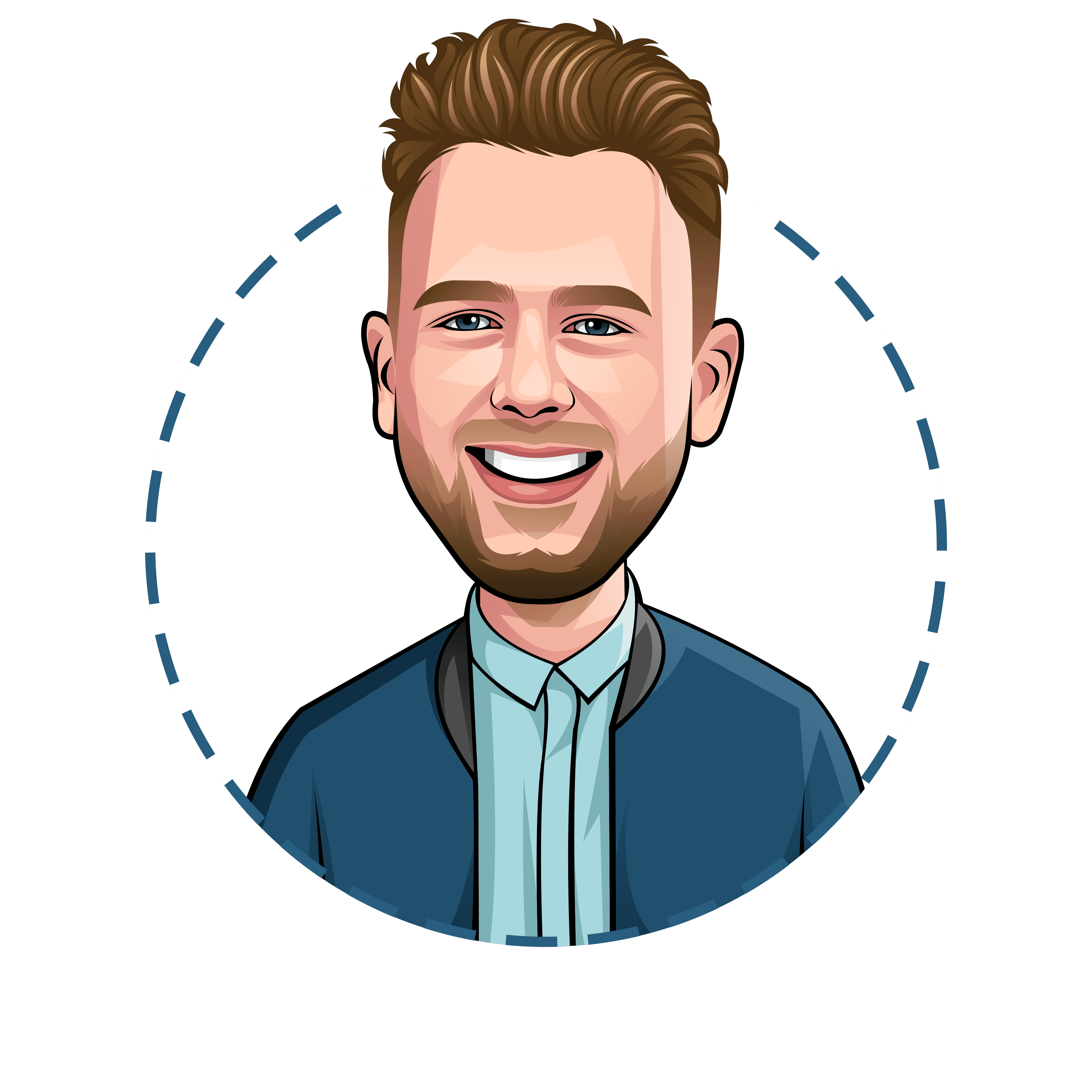 Joshua Nundy
Head of Business Development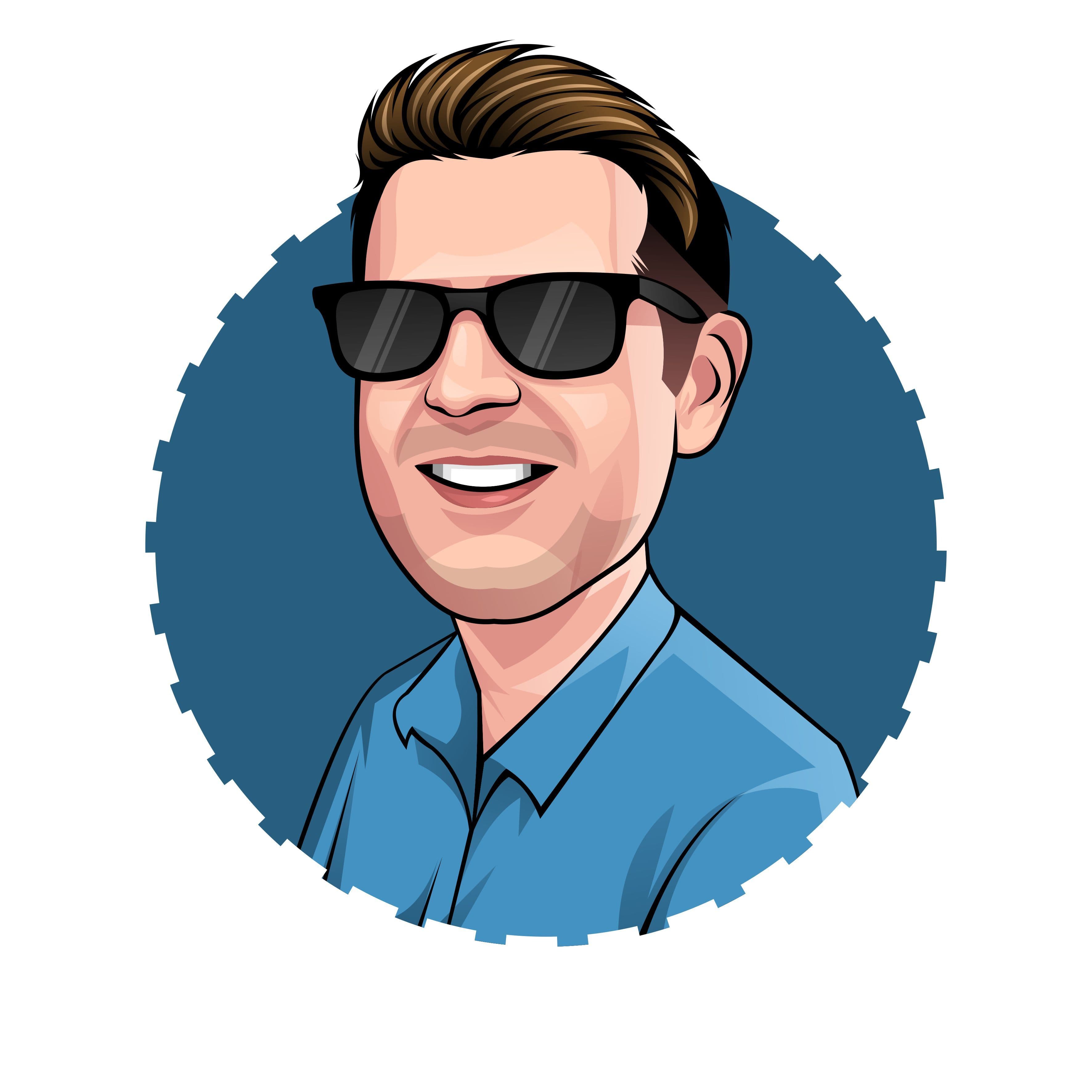 Nathan Massey
Operations Manager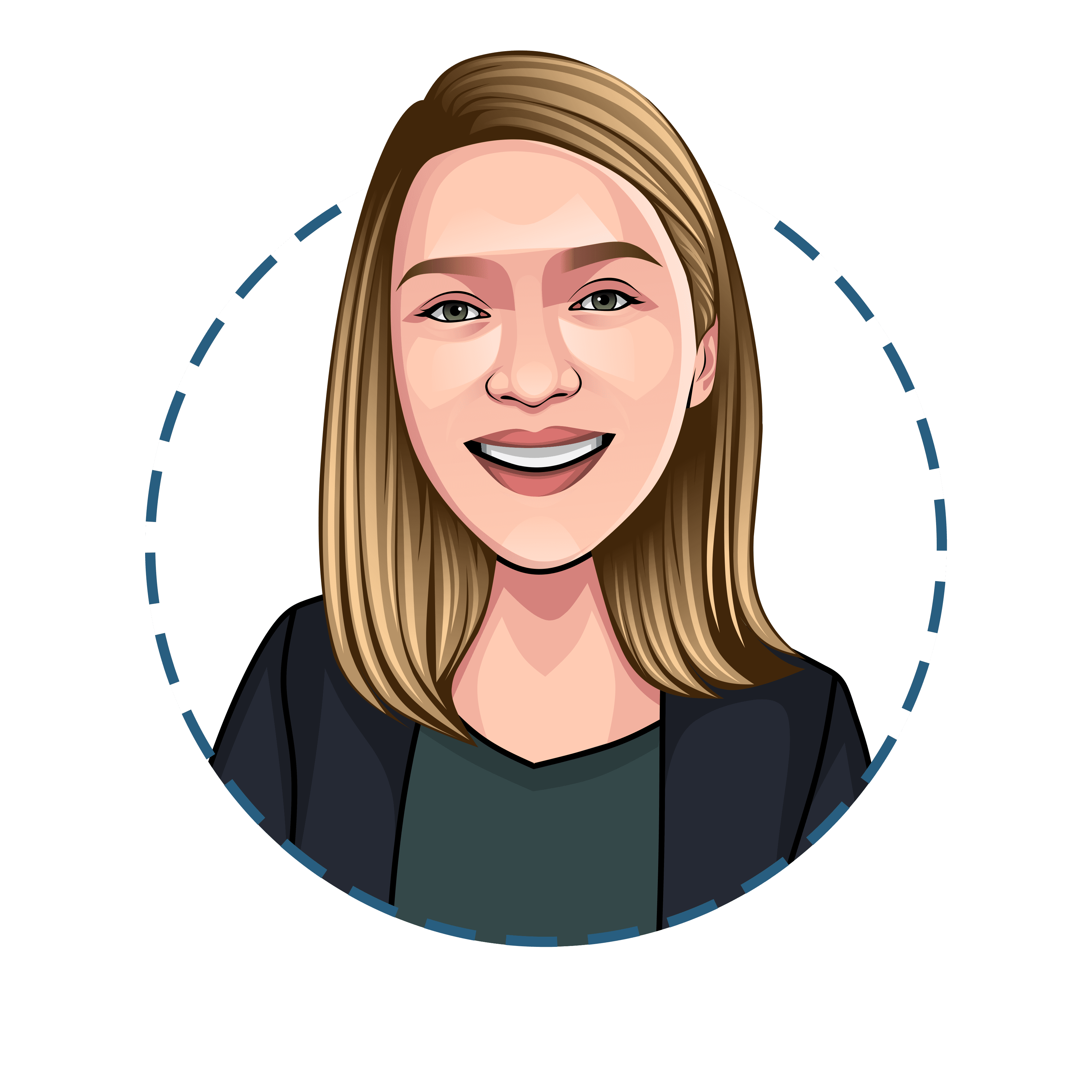 Kristyna Kroblova
Marketing Manager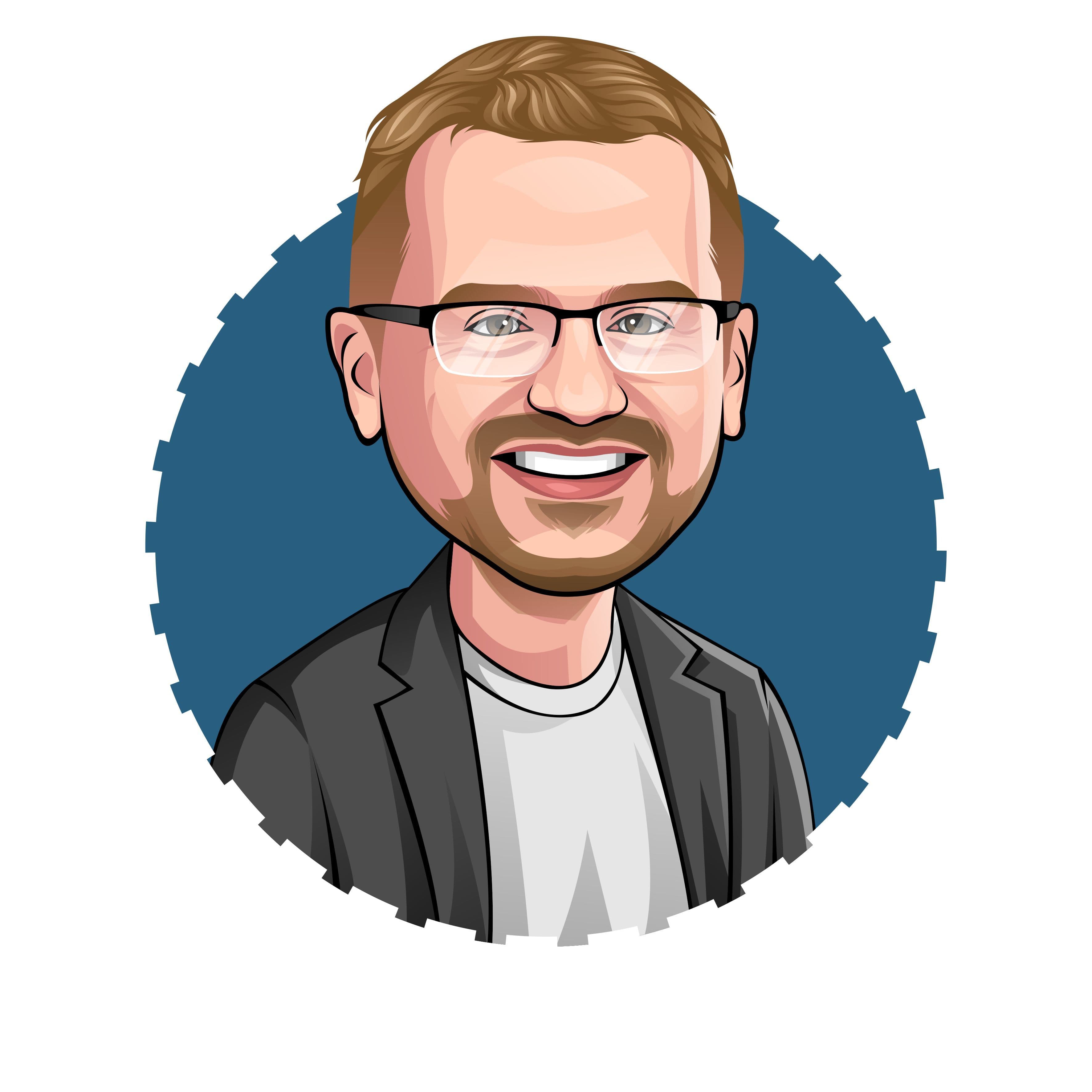 David Turner
Director of Engineering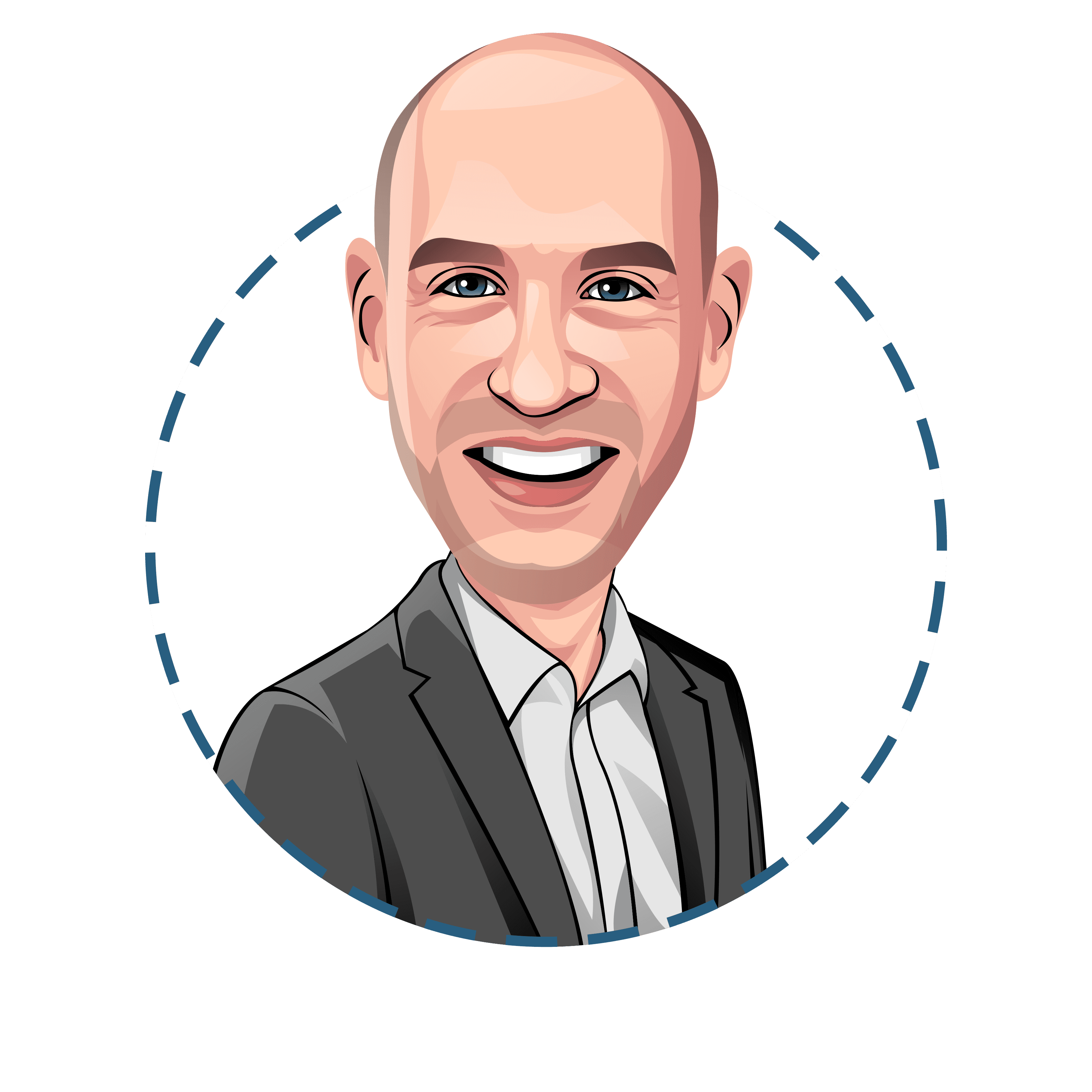 Saul Harris
Senior Business Development Manager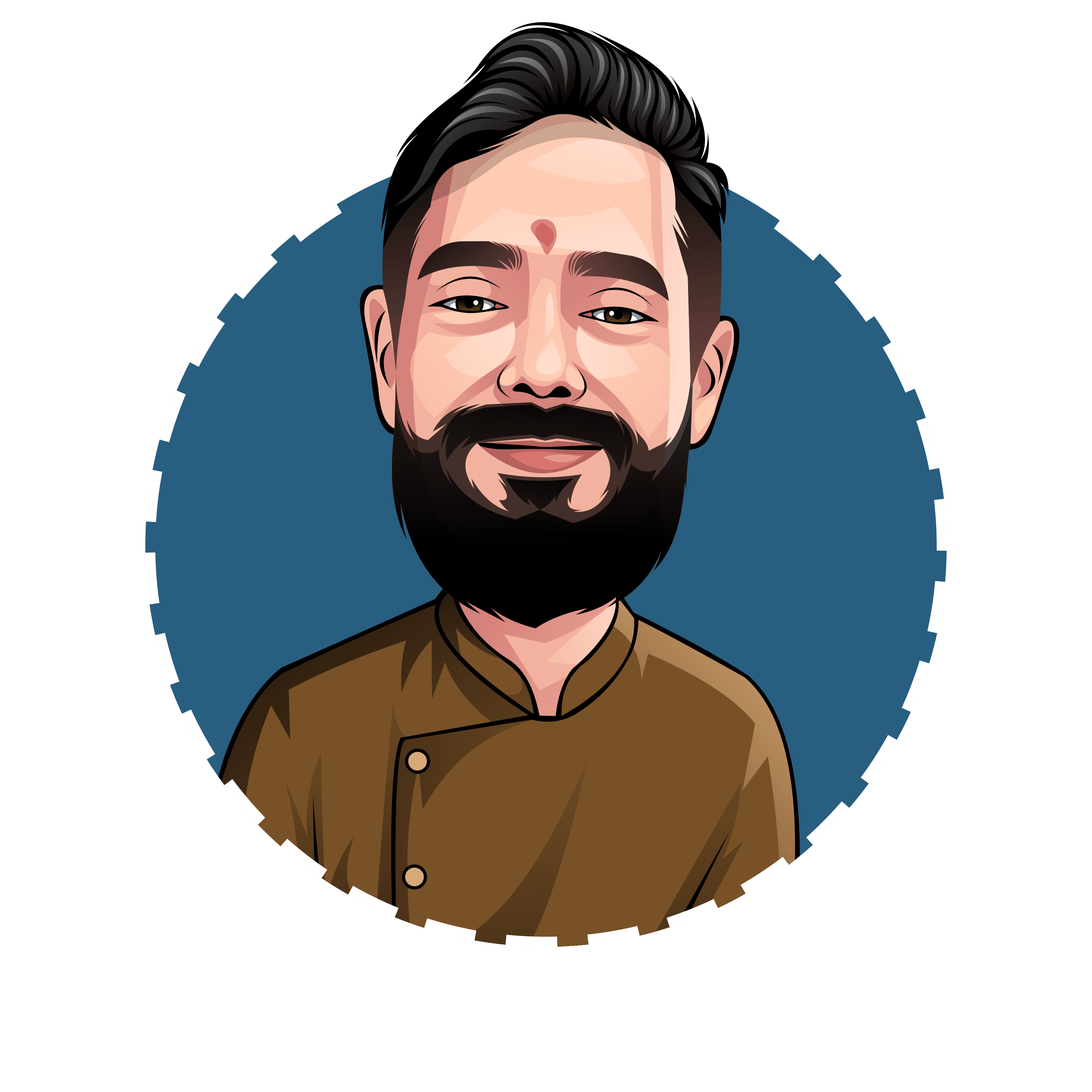 Amarvir Singh
Principal Software Engineer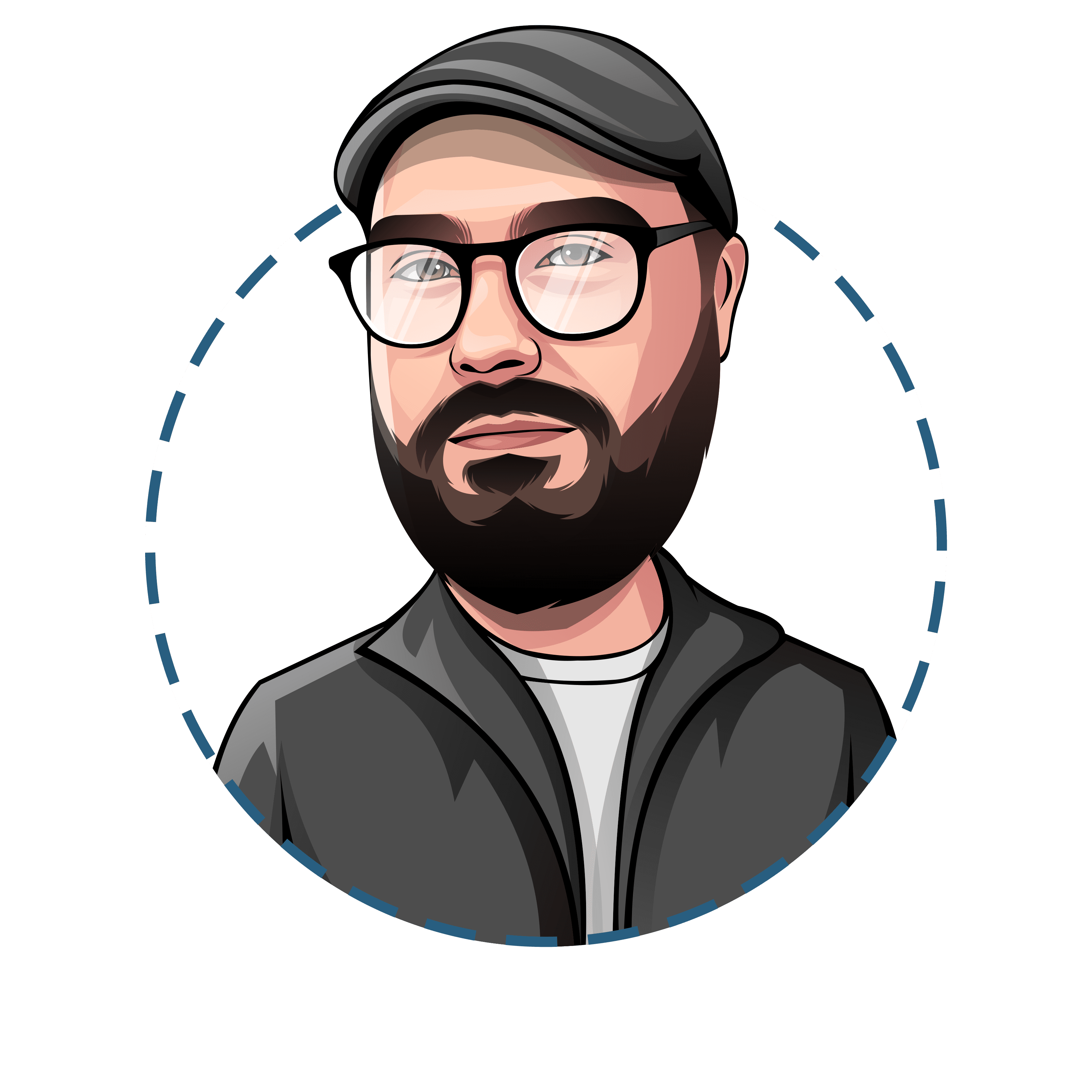 Graeme Houston
Senior Frontend Developer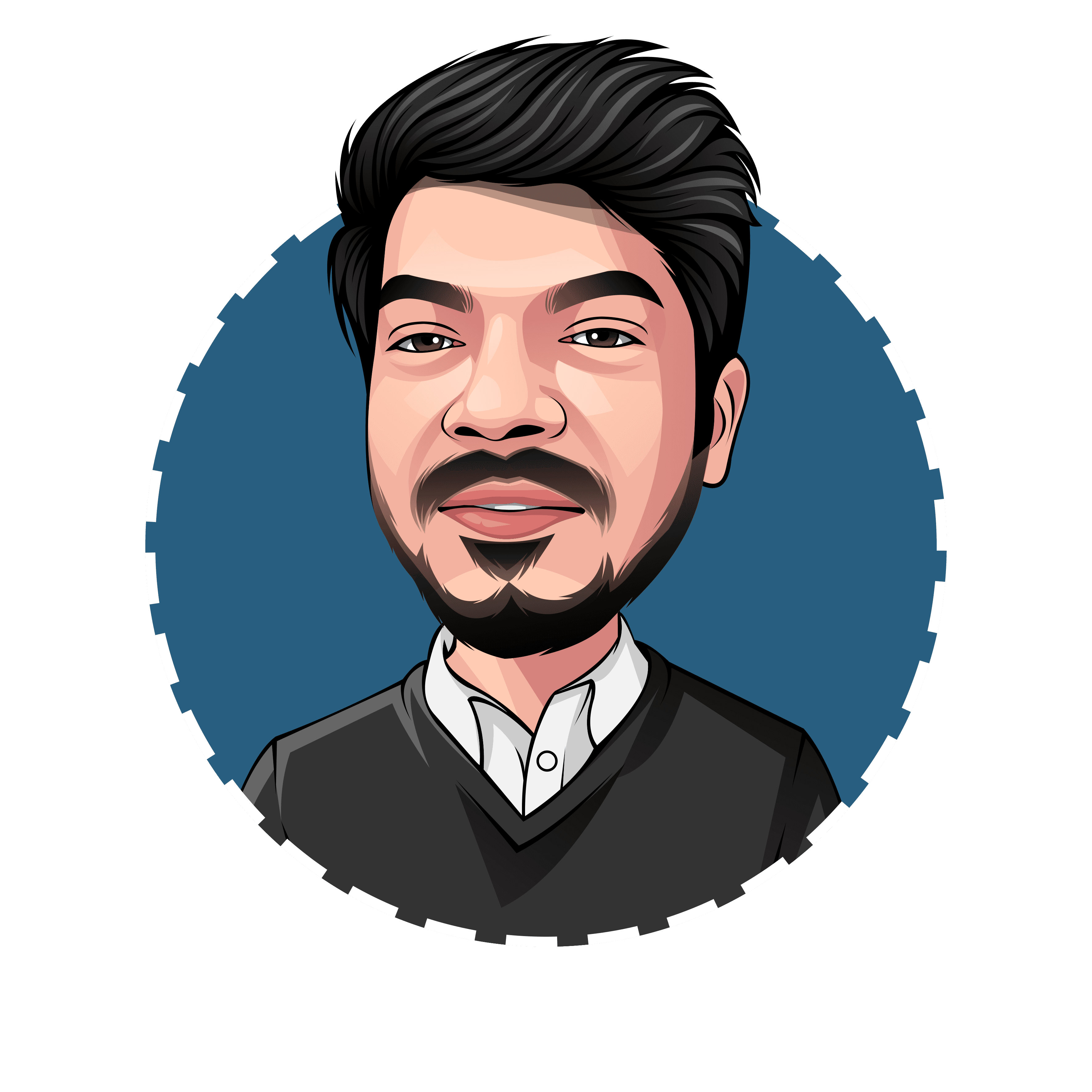 Rohit Ranjan
Senior Software Engineer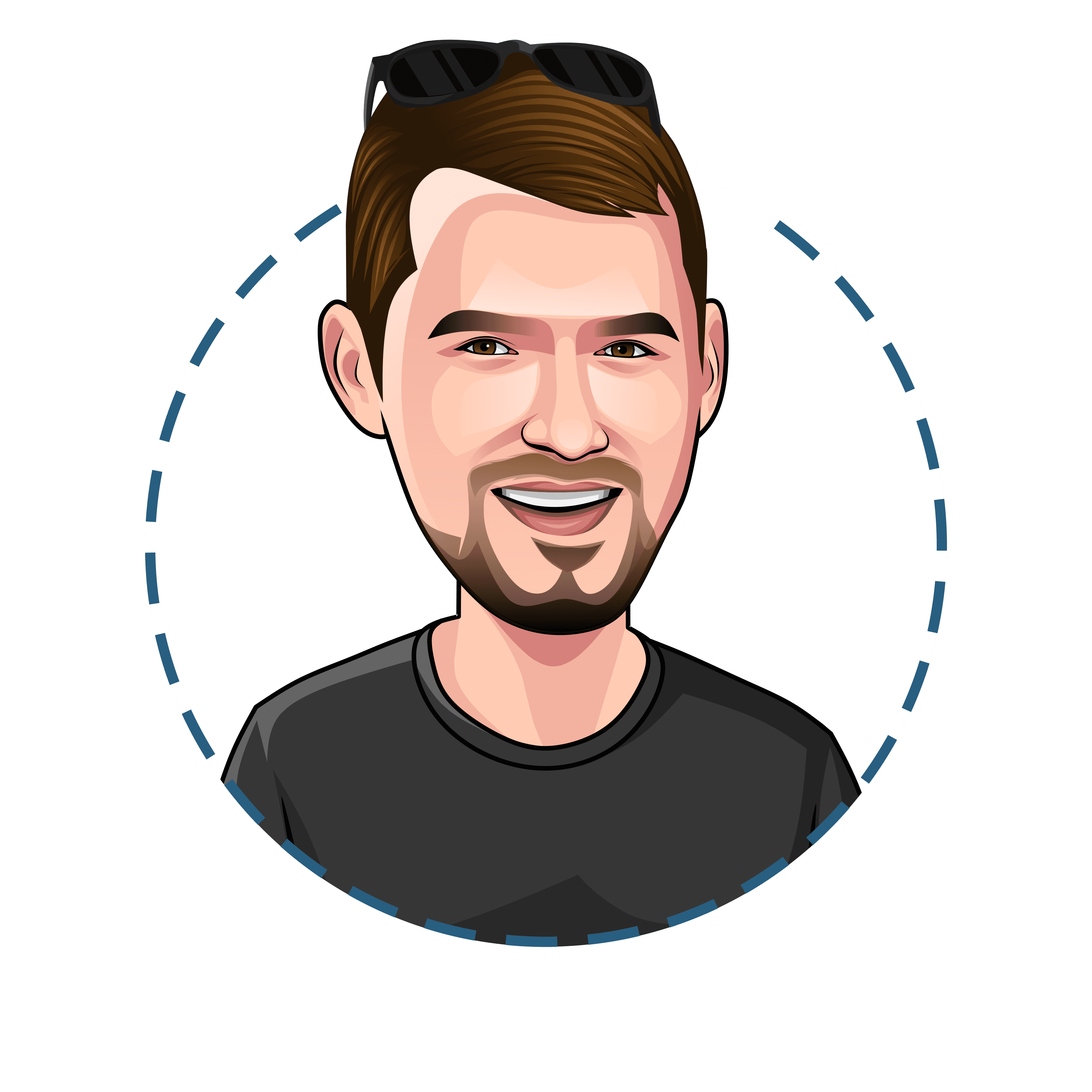 Nick Jones
Technical Project Manager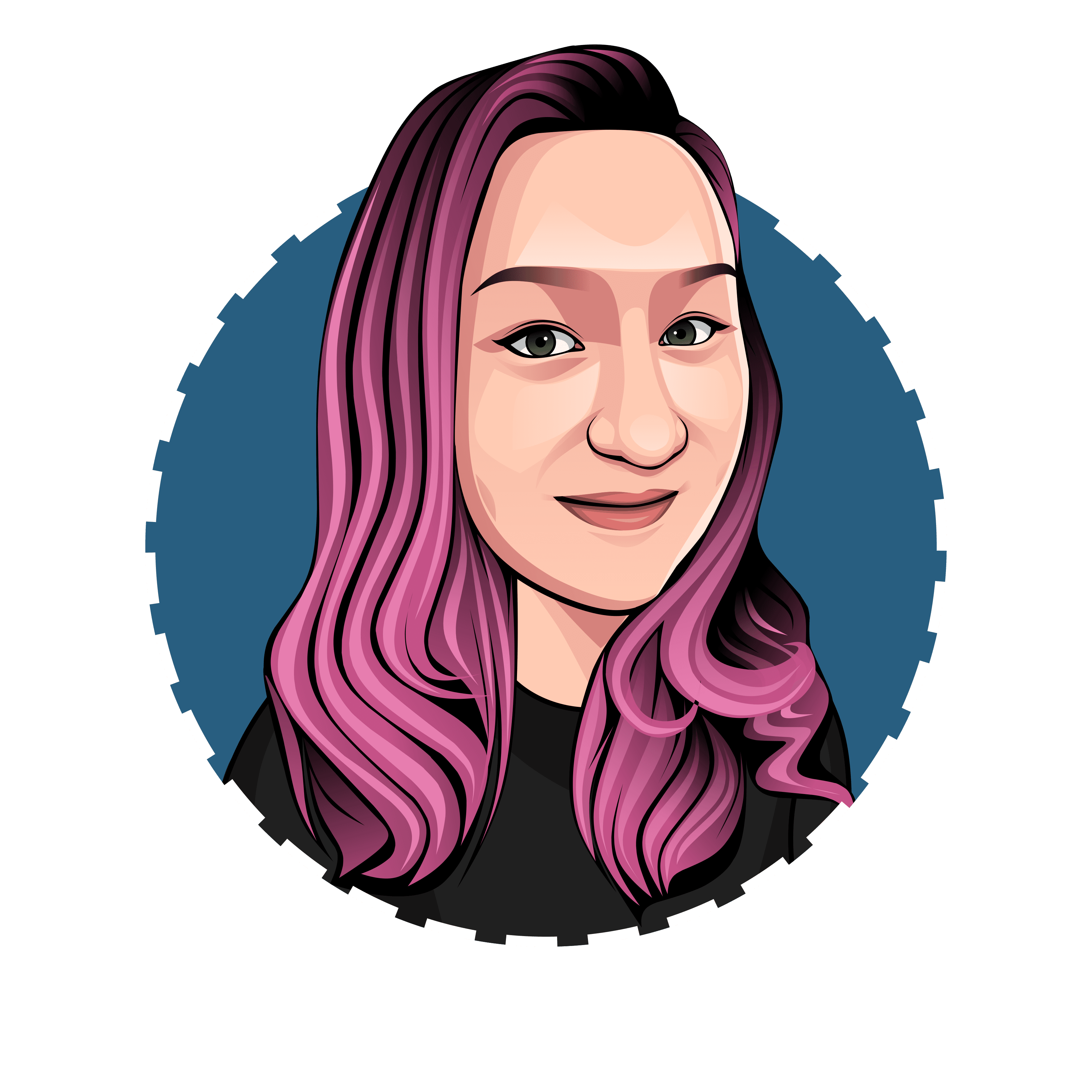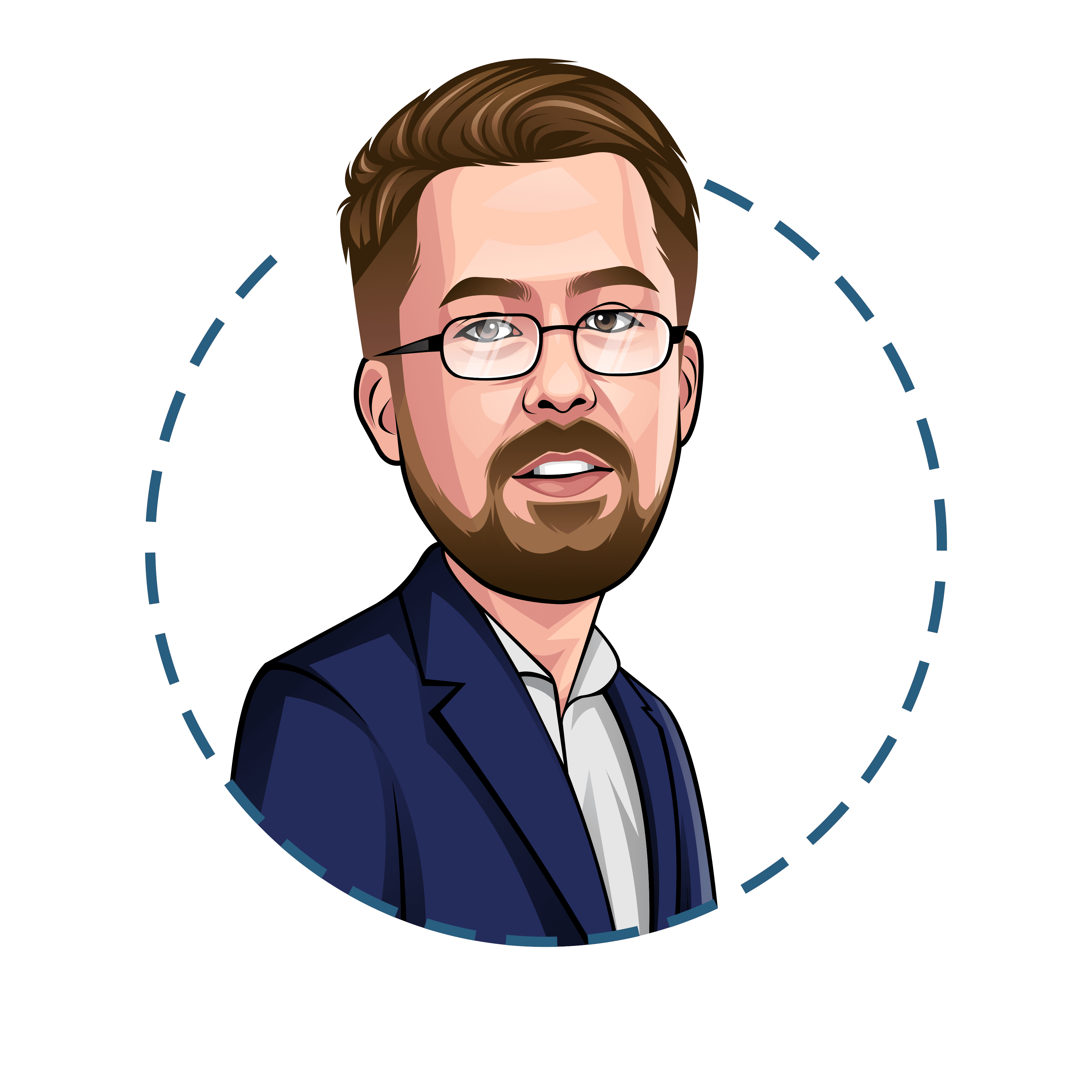 Joshua Jenkins
Software Developer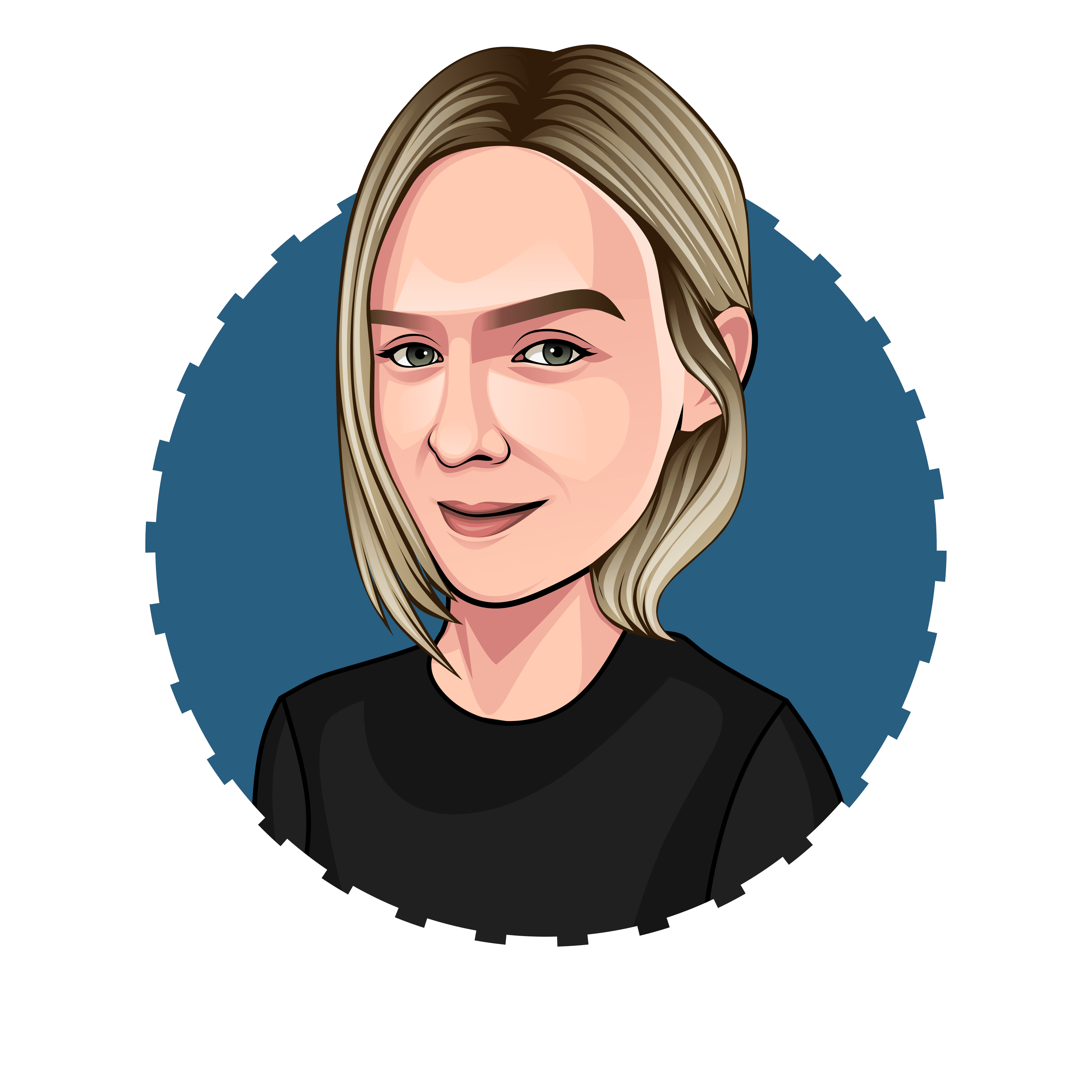 Helen Walker
Creative & Content Marketing Executive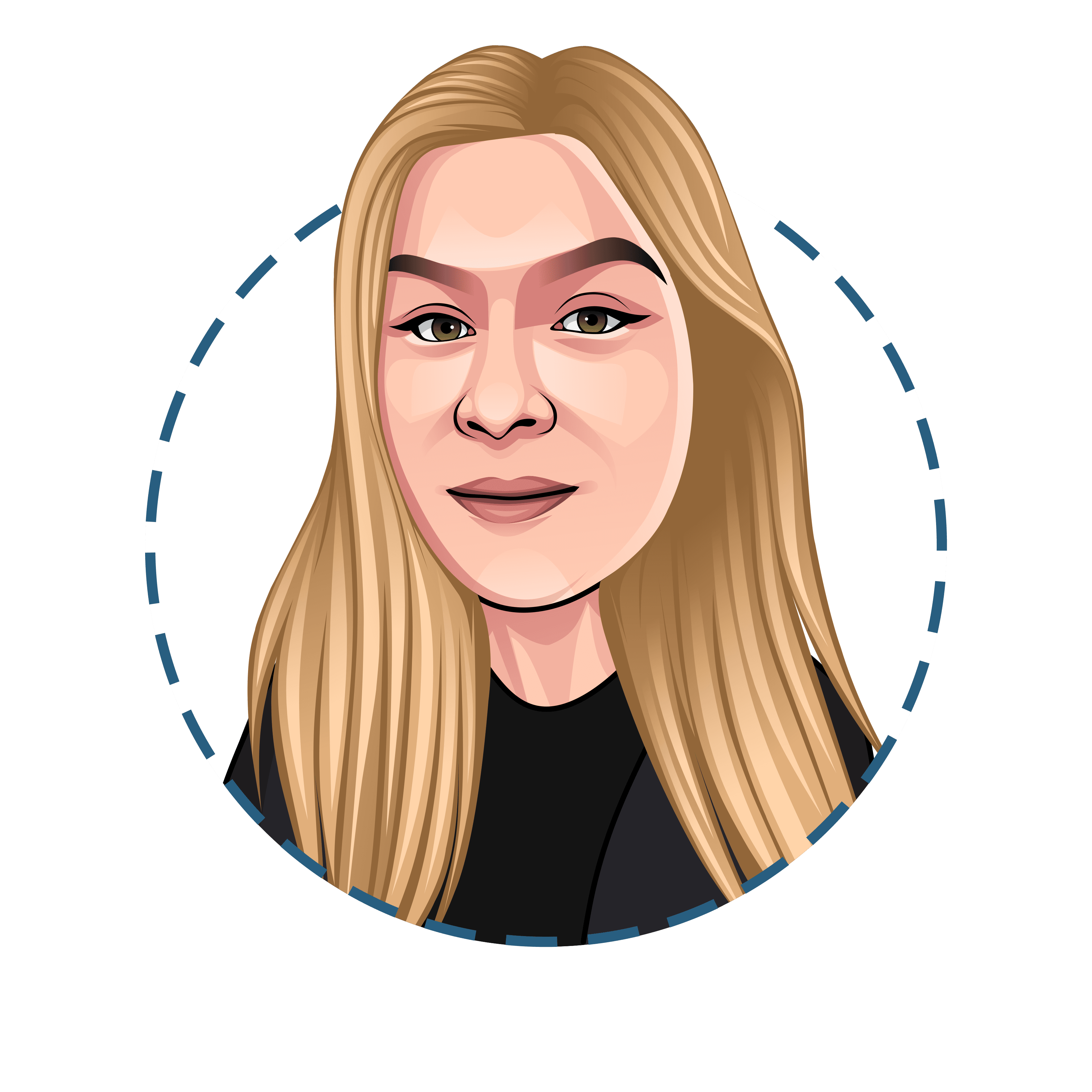 Karin Markovic
Marketing Communications Specialist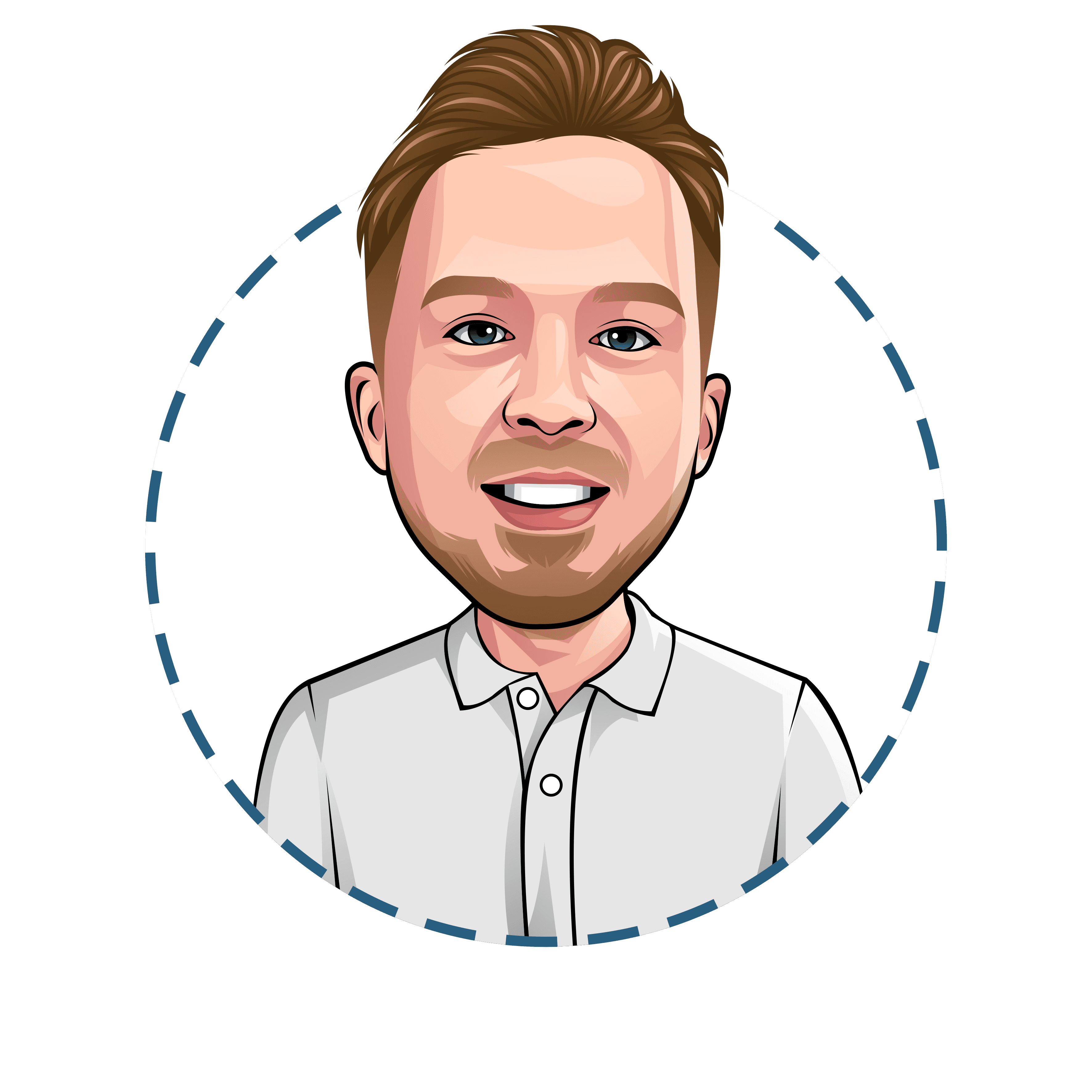 Ben Proctor
Business Development Executive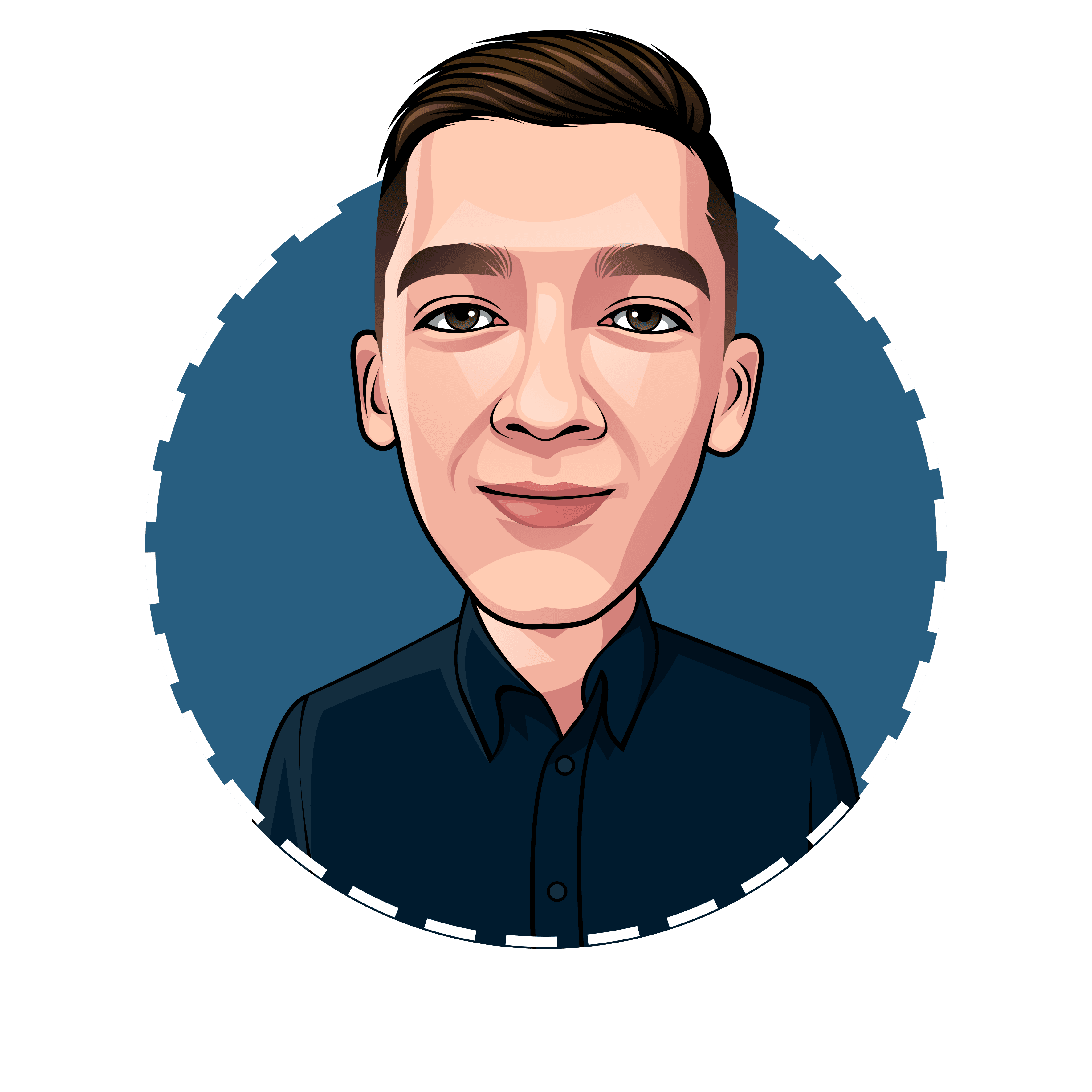 Jonathan Long
PPC & CRM Coordinator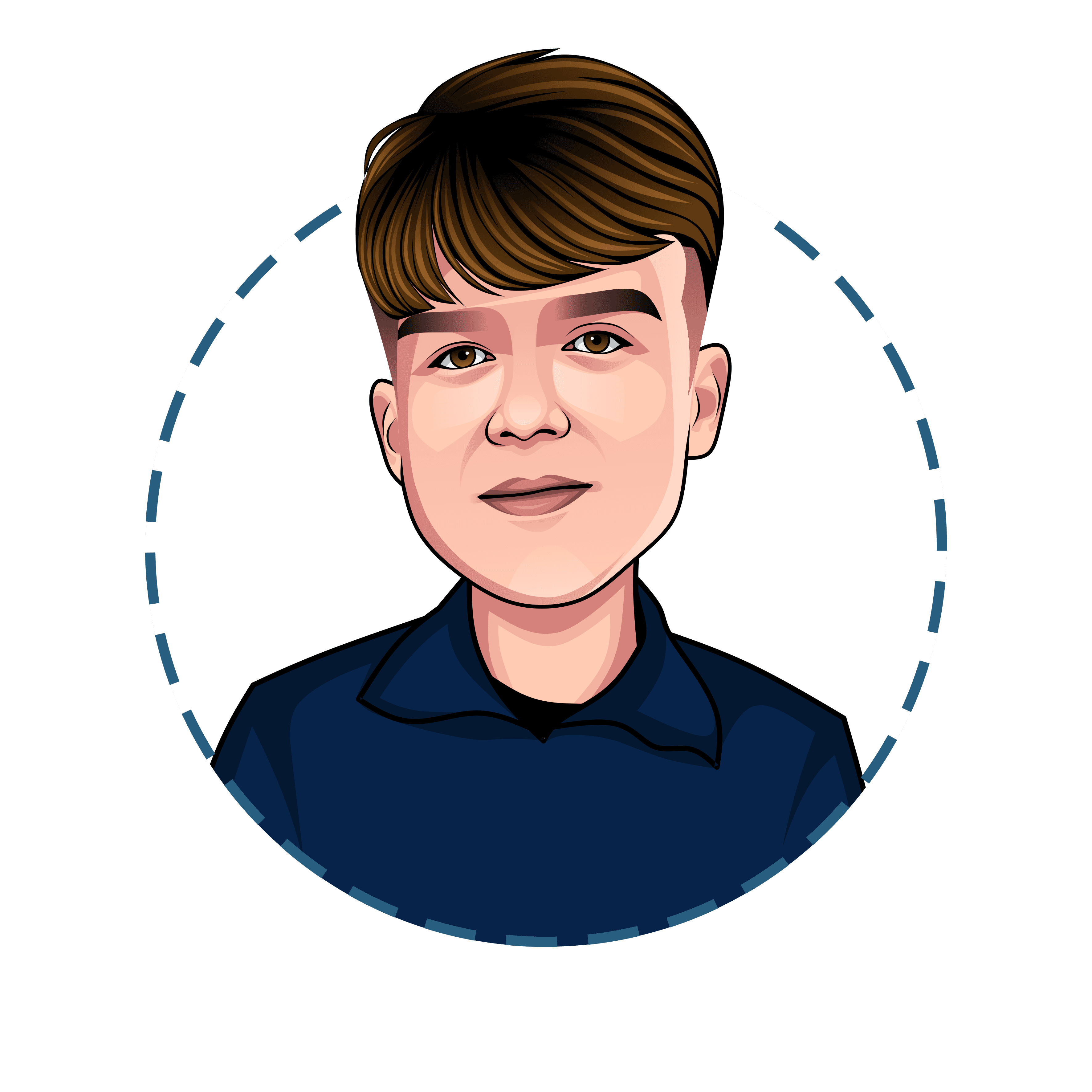 Rowan Fawcett
Operations Support Specialist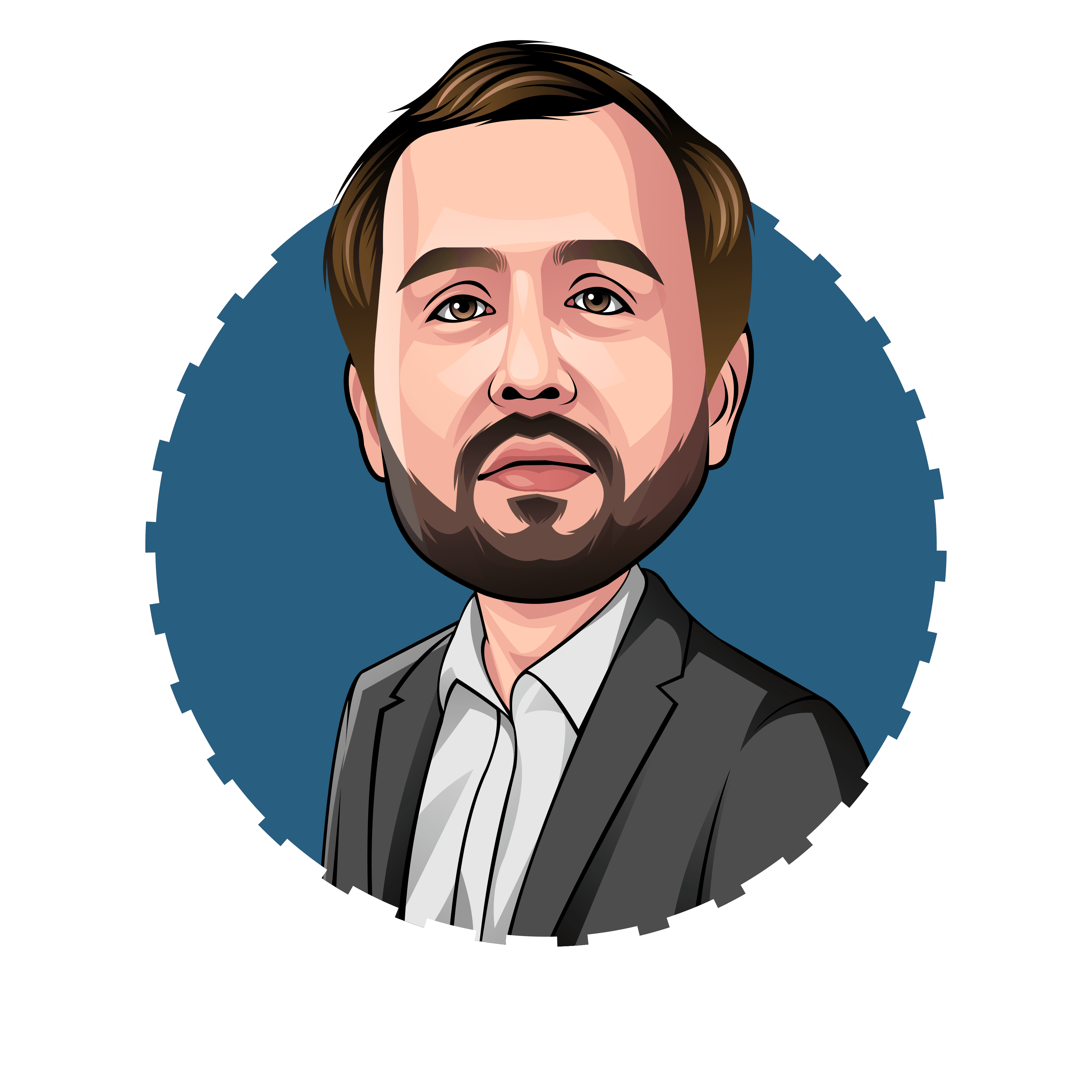 Jonathan Harrison
Software Developer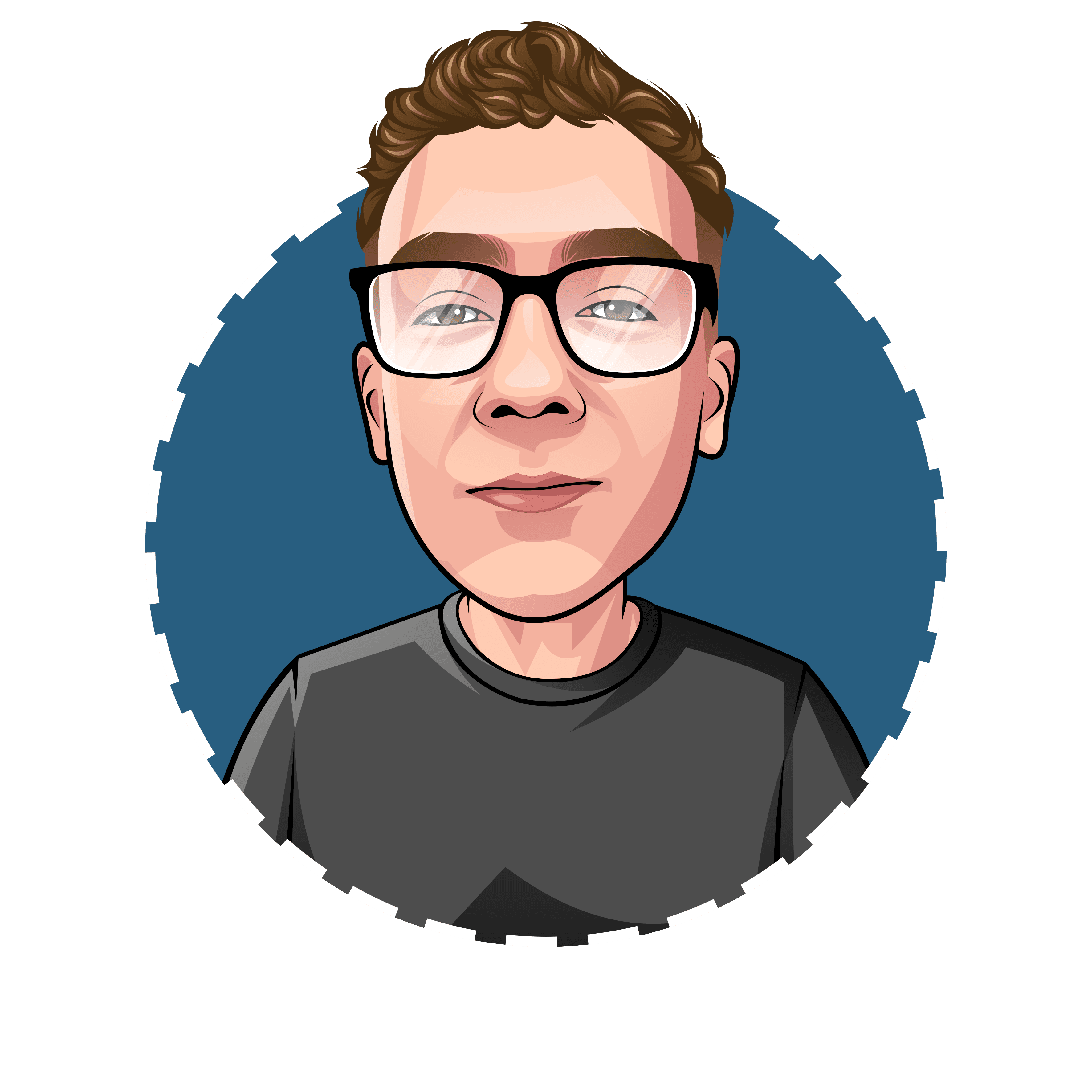 Matthew Wareing
Associate Software Engineer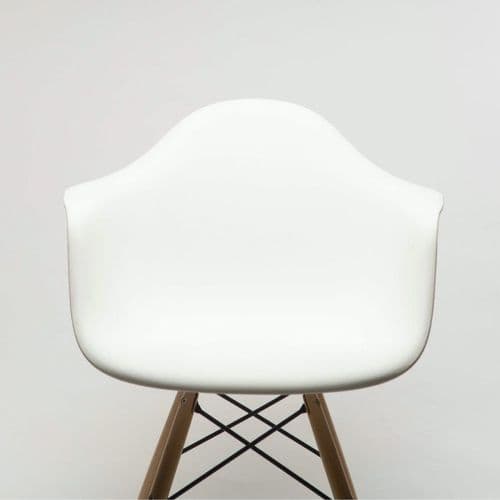 YOU?
Want to join our team? Click here to view our vacancies.