blog-post
Membership loyalty programs: the new wave of customer loyalty subscription models
Introduction
Subscription-based loyalty programs have recently surged in popularity across different industries. These models aim to create brand loyalty by offering customers exclusive, high-value rewards that most traditional loyalty programs cannot offer. Companies that offer subscription models must clearly showcase the value of their rewards in exchange for fees and use customer data to personalize experiences. Read on to find out more about how subscription loyalty works and what you can learn from the brands that are offering them.

What are subscription loyalty programs?
Subscription loyalty programs work with the same logic as traditional loyalty programs in that customers are encouraged to engage with a brand in exchange for rewards. However, there is one vital difference: membership loyalty rewards programs require customers to pay to take part. This payment could be a one-time membership fee or a recurring monthly charge. Customers often choose to be part of a subscription loyalty program because the reward experience is greater; businesses are able to use funds generated from subscribers' fees to invest in more expensive, premium loyalty rewards than most traditional loyalty programs.
SUBSCRIPTION LOYALTY PROGRAM EXAMPLES
Amazon Prime
The most widely-known example of a subscription loyalty program is Amazon Prime. Amazon has over 200 million Prime members and registered over $25 billion in annual revenue from its retail subscription fees. In the UK, Prime members pay £7.99 a month to access free delivery options including same-day, one-day, and priority. They also get access to further benefits such as streaming on Prime Video, exclusive discounts at Whole Foods Market, and free titles on Audible.
Taco Bell
The success of Amazon Prime's program increased interest in customer loyalty subscription models across many markets and industries. Earlier this month, Taco Bell announced the launch of a first-ever "taco subscription", which allows customers to redeem a taco a day for 30 days at participating US restaurants for just $10. The subscription aims to build digital loyalty across the brand, and Taco Bell is set to benefit from subscribers who buy additional items whilst using their app more often. In turn, this provides the food chain with consumer data they can use for future marketing strategies.
Pret's Coffee subscription
Last year, Pret a Manger launched their subscription program where customers can pay £20 a month for unlimited hot and cold drinks from any branch. This scheme proved popular upon launch, with prior customers signing up and others "brand-switching" to Pret. The monthly cost is beneficial when calculated against the usual cost of multiple drinks throughout a month. Further, the subscription can psychologically persuade customers to view the drinks in the subscription package as 'free' and entice them to pay for additional items alongside their drink such as hot food and snacks.
However, shortly after launch, Pret received customer complaints noting that the choice of drinks is limited and many branches are unable to keep up with the overwhelming demand from subscriptions. On one hand, this proves that the subscription model has been successful since it has caused a huge surge in customer interest and uptake, however operationally the brand could not cope. This issue highlights the fact that companies need to be data-led in their approach. Data technology should be used to help predict the amount of stock required to service loyal subscribers, otherwise companies will fall down at the first hurdle.

As a consequence, Pret's subscription model may have potentially lost long-term loyal customers whose subscription terms are not being met. Customers are then more likely to cancel their subscriptions and may even change their choice of coffee shop altogether. Remember: a subscription model needs to both inspire loyalty and operationally deliver strong customer service and value.

Tesco Clubcard Plus
Supermarket giant Tesco launched a paid-for loyalty scheme, Clubcard Plus, which gives customers 10% off their groceries for £7.99 a month. Additionally, Tesco Mobile users can double their data for free. The scheme has received mixed feedback from customers, who are unsure whether the subscription fee is worth the rewards on offer. The real value is limited to customers who spend £80+ a month in-store at Tesco, however, there's no guarantee that Tesco will be offering the cheapest prices against other supermarkets. Again, it seems that the subscription loyalty model is failing to clearly show the value proposition to customers. If there's any hesitation as to whether a subscription is actually "worth the money", customers are likely to not bother signing up at all.
Is a subscription-based loyalty program right for your business?
If your business operates in a highly competitive industry, a paid loyalty program could reduce the likelihood of your customers switching to competitors. As with Pret-a-Manger, if you offer products that consumers can easily get elsewhere, a subscription program with highly-valuable rewards can incentivize customers to stick with your brand. However, It's imperative that your customers view their investment as rewarding and valuable as possible, otherwise they will be quick to end their membership.

The best subscription loyalty programs give out valuable rewards
A loyalty subscription fee will be a deterrent for a lot of frugal customers. According to McKinsey, consumers expect to receive "at least a 150% return on their subscription fee in the form of new offerings". In other words, if you're going to charge customers, the value of rewards they get in return must be extremely clear.

Personalize rewards experiences to create emotional loyalty
Once you've got a customer to sign up, how are you going to retain them and keep them investing in your program? In the retail industry, nearly 40% of subscribers cancel after joining a program: "More than a third cancel in less than three months, and over half cancel within six". So, if you want to play the long-term game and avoid losing customers at their renewal period, make sure to invest in exclusive offerings and tap into emotional loyalty. Emotional loyalty is created when brands personalize rewards and experiences or create a sense of exclusivity via valuable "members-only" content.

Use data and AI to segment users and create intelligent marketing campaigns
Rewards such as free shipping are becoming expected perks amongst paid loyalty programs and may not be enough to keep a customer long-term. Rewards that customers truly desire will be different depending on your brand, industry and customer segment. This is why it's imperative to understand your customers on a micro-level. Collecting the right customer data and implementing AI to help you find insights will unlock the rewards that will create lasting customer loyalty.
McKinsey noted that "50% of cancellations occur within the first year of membership", with the most common reason for cancelling being "not using the benefits enough to justify the sustained cost". If you want to retain customers past that crucial first renewal period, you will need to create intelligent campaigns and marketing efforts that keep your customers engaged with your brand. For example, you could use data to determine when your users are most likely to use their mobile device and deliver notifications to your membership loyalty app at the exact moment when they are most receptive.
Conclusion
Subscription loyalty programs can be a great option if your brand can offer high-value rewards in exchange for member fees. There are risks associated with this option, though, and brands must be proactive in making sure their customer service and marketing campaigns are aligned with providing the most value for their most valued customers.
If you're interested in learning more about other loyalty program models, take a look at our blog on tiered loyalty and our guide Loyalty Programs 101.
Ready to talk loyalty for your business? Click the button below to get in touch.
Recommended Posts
If you enjoyed this article, check out these relevant posts below.
Share this Article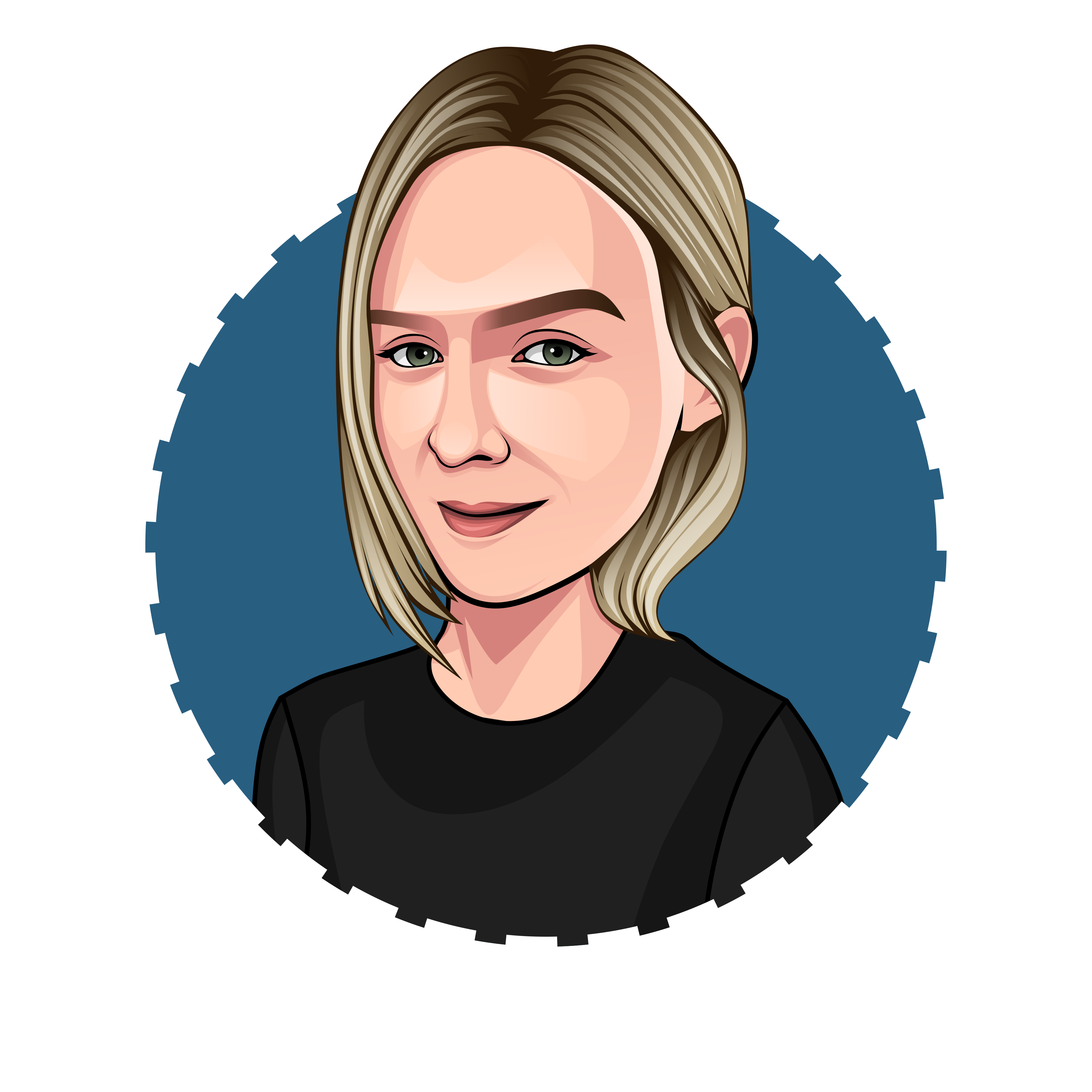 Helen Walker
Creative & Content Marketing Executive
Helen is our Creative & Content Marketing Executive. She shares valuable information about the Future of Loyalty and will keep you up to date on the latest industry insights...