blog-post
Do Coalition Loyalty Programs Still Work in 2022?
At White Label Loyalty we believe that you can never know too much when it comes to loyalty. That is why we have started this new blog series giving an insight on different parts of loyalty that may be less well known. This week is the turn of coalition loyalty programs with an assessment of whether they are still relevant in 2022.
What Are Coalition Loyalty Programs?
A coalition loyalty program describes the participation of multiple brands in key market sectors. These brands then agree to share resources to achieve their shared goal of customer retention. These resources include a common promotional currency, data collection along with the expenses to create and operate the program.

For consumers who participate in the coalition actively, there is a higher-than-average opportunity to earn rewards. This is due to the benefits of using multiple partner brands across the network.

At White Label Loyalty we predominantly use the term 'multi-tenanted' when talking about coalition programs but for the purpose of this article we're going to use coalition loyalty programs.
The Pitfalls Of Coalition Loyalty Programs
In the past, there have been a few times when coalition loyalty programs have not fully realised their potential. This has led to discussions that coalition loyalty programs are no longer relevant or effective. Plenti is an example of a that had quite a short life span. American Express created the program in 2015 in order to reward customers for purchases at certain retailers and brands. Following the exit of a number of partners, the program ended in summer 2018. So why did this program only last three years?

The main criticisms levelled at Plenti about its plight were that its low brand awareness and a confusing rewards system alongside their lack of synergy as a full brand ended up contributing to its demise.

One other clear pitfall to avoid is choosing the right partners, that is not competitors. Brands and products included in a coalition loyalty program should be complementary rather than competitive in order for participating brands to see success.
Assessing The Success Of Coalitions
We've had a look at the possible pitfalls of coalition loyalty programs but let's now assess the positives. In 2022, customer experience is more important than ever, 34% of customers would stop doing business after a bad experience. Coalition loyalty programs can provide the avenue to create that great customer experience. There are some clear advantages to brands to start a coalition loyalty program.

The combination of particular brands' marketing strength to work together is a very clear positive of a coalition loyalty program. By combining multiple brands' communications, they can cut through the noise. This is particularly visible with cross-promotion opportunities. Additionally, by running a rewards program in coalition, you can maximise cross-sell and customer acquisition opportunities and strengthen your brand positioning. Finally, using shared data, customer experience can be improved.

One industry where coalition loyalty programs have thrived is in aviation. Alliance programs such as Star Alliance, SkyTeam and Oneworld offer customers the chance for their loyalty miles to be coordinated with other airlines. This is for the purpose of providing an efficient and hassle-free experience for the customer. The shared marketing strength that is garnered from coalition loyalty programs is therefore reflected in these alliances.

Consumers, on the other hand, believe that with coalition loyalty they are getting higher value proposition. Some data suggests that it is also easier to achieve valuable rewards faster in coalition loyalty programs, which contributes to higher engagement and redemption rate.
So overall, despite the pitfalls, there is still a case for coalition loyalty programs to be considered relevant in 2022. Read below to find out what White Label Loyalty can offer in terms of coalition loyalty.
What Does White Label Loyalty Offer For A Coalition Solution?
Our Multi-Tenanted solution can offer a variety of components in order to provide you with the best possible coalition solution for your company. We have the capacity to allow you to administer an unlimited number of different business tenants allowing you to be flexible and efficient. These include the following core platform modules…

If you believe that our multi-tenanted solution is right for you, please get in touch!
Recommended Posts
If you enjoyed this article, check out these relevant posts below.
Post Tags
Loyalty Programs
Customer Loyalty
Customer Engagement
White Label Loyalty
Retail
Consumer Trends
Brand Loyalty
Share this Post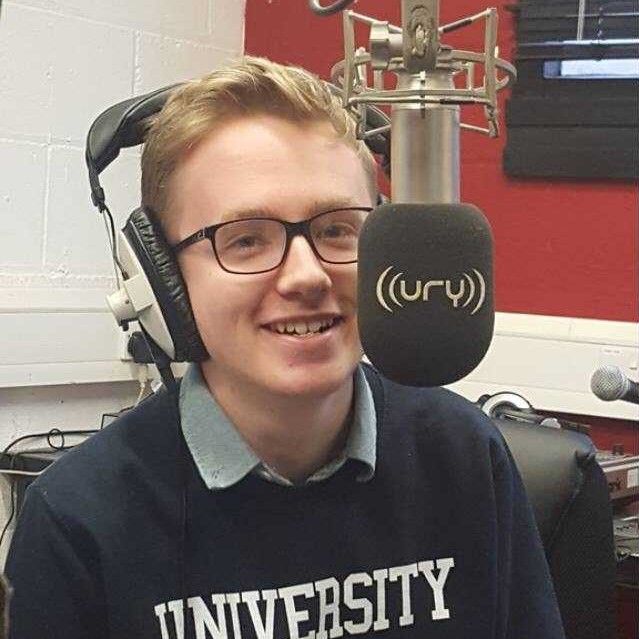 Jack Rewcroft
Posted this article on
Marketing Assistant
Jack was our Marketing Assistant. He helped with content creation including writing the blog posts you love to read!